Let's honest, moving isn't fun at all. It takes a lot of your time, effort, and consequently, money. However, it doesn't have to be that dark and tedious always. Sometimes, all it takes to turn your relocation into a joyous endeavor is reliable help by your side. That's why our moving companies DC Area are here to step in and help. No one knows a load of relocation (literally and figuratively) as well as our associates. And, if you're here to learn more about packing techniques for transporting expensive furniture, you came to the right place.
Let's first find out something about packing techniques for transporting belongings
There is nothing as good as having someone help you with your relocation process. Still, there are some things you need to handle on your own. For instance, you need to update your address, change your ID and driver's license, cancel your monthly subscriptions, etc. However, you are not required to pack your belongings on your own. That's why we have our moving services DC so you don't have to bother. Regardless, you need to know how to pack your items to ensure their safety during the transportation process.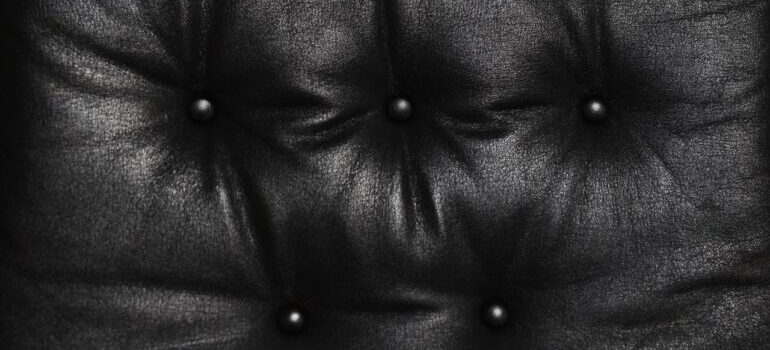 Here are some useful packing methods when transporting items:
Declutter and get rid of everything unneeded before packing 
Pack everything in advance
Hire only reputable movers to ensure a reliable transport
Buy quality moving supplies
Don't leave space in boxes/don't overfill the boxes
Tape all your boxes well (and label them)
Packing methods for transporting expensive furniture – tips & tricks
Protecting furniture when moving is of the essence. You wouldn't want your grandmother's antique couch to get damaged, would you? That's why we developed some packing techniques for transporting expensive furniture for you. After we list all the tips, you can contact our local movers DC to move them to their final destination.
These are the packing methods for transporting valuable furniture we had in mind:
Collect protective packing materials (such as bubble wrap, plastic bags, mattress covers, etc.)
Disassemble furniture before movers arrive
Clean furniture before packing
Consult with movers about details 
What to do before you start packing your expensive furniture?
Before you start packing your furniture, it would be good to handle other moving-related things. For example, you should empty all the drawers and cabinets. Then, you should clean all those items and pack them accordingly in the boxes. Moreover, make sure you contact office movers DC in case you're moving your business. You do need someone reliable to help you out. Then you'll be ready for our packing techniques for transporting expensive furniture.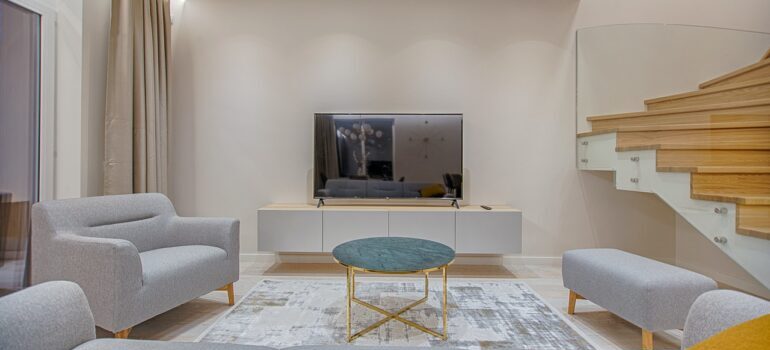 Get ready to move with ease
Finally, you learned all there is about packing techniques for transporting expensive furniture! It's time to focus on some other things such as checking out the insurance glossary. It will help you out when deciding to purchase moving insurance. Even though your movers probably won't damage your items, it's better to be safe than sorry, right?