Storage Services Maryland

GET YOUR FREE ESTIMATE
"*" indicates required fields
It is a quite common situation nowadays that people find themselves in need of extra storage space. Whether you are in the middle of household relocation or you have decided to declutter your home, reliable storage services MD is the solution to your needs. We at A2B Moving and Storage are well-known and highly appreciated for our clean and safe storage units. All you have to do is give us a call and our team will be happy to provide you with a unit that will perfectly fit your needs.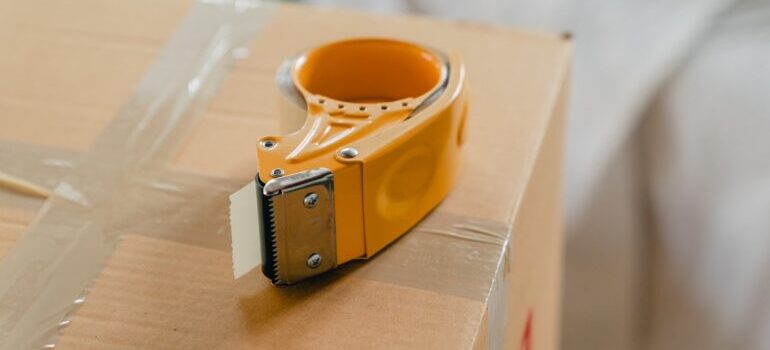 Why do you need storage services MD?
Whether you are looking for a place to keep Christmas decorations or to serve as your safety net during a local move or a long-distance relocation, our storage services MD has everything you need. From the moment you start thinking about finding storage space, you can rely on our Maryland movers. Our experienced team will help you find the perfect storage unit that suits your requirements. What you need to know is that all of our units have contemporary security systems. Your precious belongings will be monitored and secured with a padlock. Also, we have a secure fire protection system, so your belongings are safe in every possible way. A2B Moving and Storage is here to give you the best storage solution. We will make your household move or office move easier, enjoyable, and safe.
Wait no more, contact A2B Moving and Storage today!
If you are in search of safe, clean, and climate-controlled storage units, search no more! A2B Moving and Storage has one of the best storage services MD you can find. Contact us today and we will provide you with secure, affordable, and convenient storage space sized just for your needs.
Get in Touch
"*" indicates required fields