Considering moving to Washington, DC and making a life there? Our nation's capital is one of the best cities when it comes to a variety of aspects. There are many good places in the DC area for young professionals that offer distinct possibilities. We at moving companies DC area want to show you the best ones.
What are the best places in the DC area for young professionals?
Experienced companies like movers Sterling VA know what makes a place great. Amazing nightlife, affordable prices, job opportunities, a lot of culture, bars, restaurants, environment, etc. are all important to young professionals. With that in mind, our top picks to look into would be: 
Foggy Bottom

Logan Circle

Cleveland Park

Adams Morgan – one of the best places in the DC area for young professionals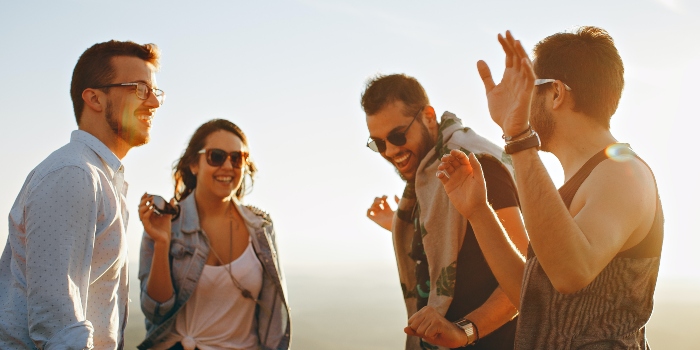 Foggy Bottom 
Even with a bit of a sleepy name the neighborhood of Foggy Bottom offers a lot of activities to divulge into! Located southwest of Downtown DC and one ten-minute ride away from it, it offers many activities. They include classic musicals, operas, kayaking, and even Trivia Nights! Usually, places like these tend to be more expensive. Luckily, Foggy Bottom is about 8% cheaper than its counterparts according to the city average.
Logan Circle 
With its overflowing cocktail lounges, live music venues, and even gay-friendly bars and dance clubs it's the place to party. Officially, it's one of the most LGBTQ-friendly cities in America so you know inclusion won't be a problem! Also, there's an expansive open area of parks, historic studio theatres, and music halls for your free time activities. Ask moving companies Bethesda for more detail!
Cleveland Park
Cleveland Park might just be the best pick for young people looking to grow a family. Well regarded local schools, plenty of local parks to walk through, and tree-filled streets are all some of the benefits of this family-friendly neighborhood. According to movers Alexandria VA, moving into Cleveland Park is affordable too!
With the added options of looking out at the solar system at the planetarium or even hiking on some of the Rock Creek Park trails, Cleveland Park is a tranquil option for enjoying nature while being a ten-minute drive away from the heart of the city. 
Adams Morgan 
Widely known as the hip place to be, Adams Morgan is easily one of the top picks. Adams Morgan rose to fame in the 1950s when advocating for desegregation and evolved into a place of vibrant energy and exciting nightlife. Hip bars, nightclubs, restaurants, and music venues are what make this neighborhood fantastic for an adventurous lifestyle. Remember, if the expenses prove too large, finding a roommate is a good way to save money.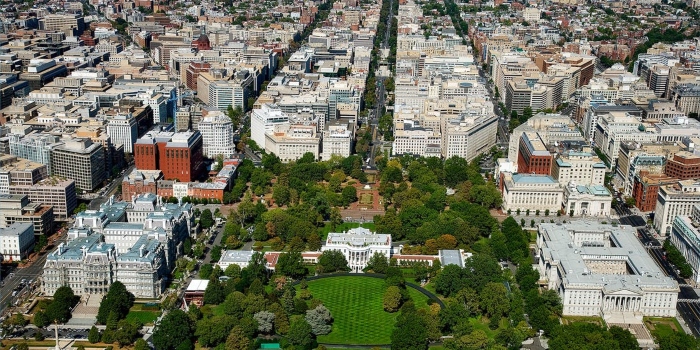 Conclusion
Hopefully, our insight on places in the DC area for young professionals will help you find the perfect fit for you. Further, if you have any questions at all, feel free to contact movers Ashburn VA and we will work hard to help you find what you are looking for.