Maryland is one of the 50 states in the USA. It is located on the East Coast, and it is in the 42nd state size-wise. It has a population of 6.16 million people, which helps it rank as the 19th population-wise. There are 23 counties and 157 municipalities in The Old Line State. Montgomery County is the most populous county, and it is considered one of the best parts of Maryland. A2B Moving and Storage is one of the reputable moving companies servicing this area, so don't hesitate to contact them if you need moving services. If living in a town is something that you like, then you should try moving from Gaithersburg to Bethesda.
What to consider before moving from Gaithersburg to Bethesda?
The distance between Gaithersburg and Bethesda is around 14 miles, which is categorized as a local move. If you hire moving companies Gaithersburg MD, keep in mind that they charge by the hour for this type of move. But since it will only take you around 20 minutes to get from point A to point B, you shouldn't expect to pay more than $95 per hour. When it comes to the differences, the former is more spacious, even though it has a bigger population than the latter. As for entertainment options, both have plenty of museums, parks, and bars. There is a bigger number of young people in Gaithersburg, while Bethesda is more popular for retirees. If you plan on moving between these two places, movers Maryland will be happy to assist you. In the following chapters, we will give you a list of differences that you can expect when moving from Gaithersburg to Bethesda.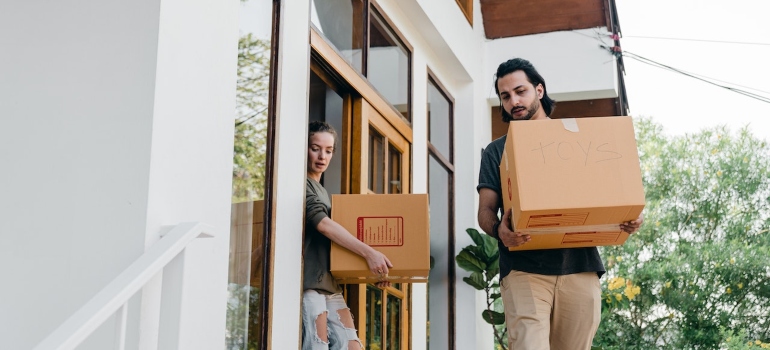 The financial aspect
Some of the major industries in Maryland are:
Aerospace
Finance
Real estate
Insurance
One big aerospace company, Lockheed Martin, has its headquarters in Bethesda, and it employs many local people. But no matter in which industry you work, the statistic shows that the median household income is $173,000. Hiring affordable moving companies Gaithersburg MD will set you off to a good start in a new place.
Public schools are highly rated
Bethesda has 78 preschools, 47 elementary schools, 22 Middle Schools, and 14 High Schools. All these schools have high ratings, taking into consideration the enrolment rate and graduation rate. If you are moving with school-aged kids, Bethesda is without a doubt a good choice for their education. Reputable moving companies Bethesda can help you relocate, to make the transition for them easier.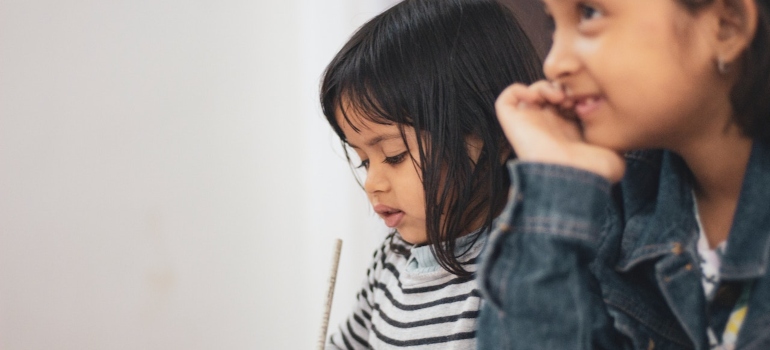 Moving from Gaithersburg to Bethesda can be made easier with the help of our movers
Even though moving from Gaithersburg to Bethesda has many benefits, there also are some bad sides, the housing costs. It doesn't matter if you decide to buy or rent your home, you will end up paying way more than you used to. High salaries and a booming economy impact the increase of the prices in the housing market. In Gaithersburg, the median home value is $413,000, while in Bethesda, it is $927,000. The national average is $230,000. For those who don't want to commit, renting a place will cost $1,700 on the first and $2,100 on the second. The national average is $1,100. You can search for further information on Bethesda's official page. But no matter what the statistics say, the decision is still completely up to you.