Deciding to move is a big step for the whole family. Some people like to oversee the moving process. However, when professional and experienced moving companies are hired, some people choose to go on a vacation. Leaving all the stress to the moving company while they enjoy their free time. Moreover, if you are one of these people reading some tips for international traveling will help you have a wonderful vacation. Plus a great fresh start in your new home is guaranteed if you choose a reputable and professional company like A2B Moving and Storage DC.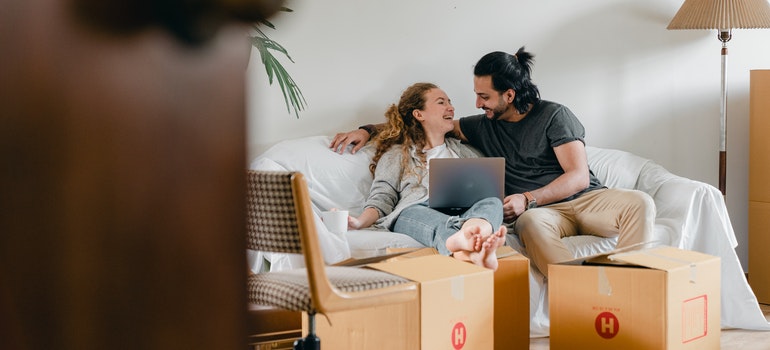 Tips for international travelling with your family
International movers DC area are always happy to share some of the tips they got from the moving company. However, travelling internationally can be quite unfamiliar to some families. Some things you should consider before the journey are:
Involve everyone– from the beginning start planning your journey with the whole family. Kids are also included. This will make the whole family satisfied when the travel day comes.
Accommodation– make sure to get a place for your stay that has channels for kids, a bathtub, and that it is child safe. These things will make your stay much more comfortable.
Snacks– traveling internationally can have a lot of surprises. Bring snacks everywhere you go. Kids often ask for them and the price of snacks at tourist attractions can be quite high sometimes. You do not want to waste your money.
Moving process
Before you sail away on your vacation it is of essence to make sure everything is ready for your move. Therefore,  movers in DC area can help you with your move preparations. Being well-organized and having a plan for the move is very important. Informing your moving company about your moving plans can help them organize the move around your requests and plans. This will speed up the moving process significantly.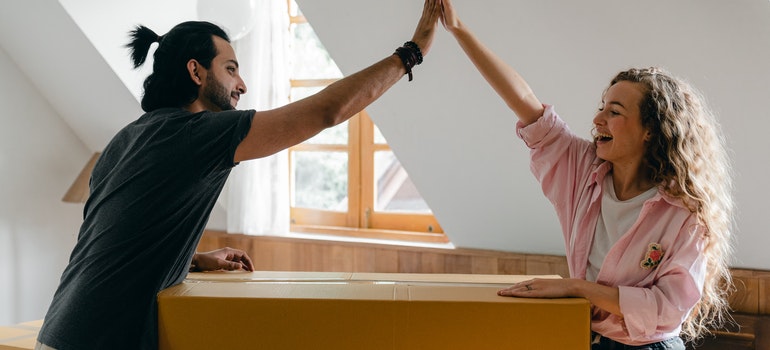 Storage and packing
Many movers are inexperienced with the packing of their household items. Luckily the moving companies have a lot of experience and they will always help. However, you can do a few things on your own. Make sure to label the boxes, for instance, stuff for the bedroom will be named "bedroom" and so on. Moreover, Pack your fragile items in a safe way to prevent them from breaking during the move. Next, if you have something that you can not seem to get rid of and it has no place in your new home. You can always rent a storage unit. Storage Alexandria VA has some great deals for both long and short-term renting periods.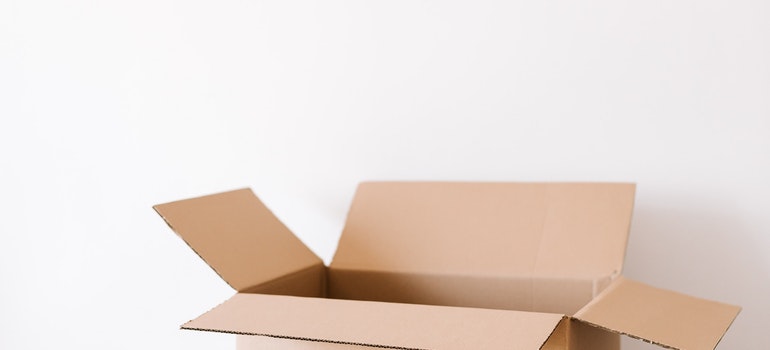 Summary
Reading tips for international travelling can help you organize your vacation. As well as show you how to experience international tourism in the right way. Especially if you are going to travel while you move households. Being prepared and hiring a professional moving company is a must. Good luck with your move!