Everyone's home can get cluttered up from time to time. We all need a little extra space for our belongings every once in a while. This is why using self storage in Alexandria VA for your home organization needs is such a convenient thing. It is a great option for people that need to store their seasonal items or recreational equipment somewhere. Additionally, you can free up space in your home for good, or just temporarily, until you declutter your home. However, the best way to use self storage is for moving. If you are living somewhere around the DC area and you are moving, try renting out a self storage Alexandria VA to make your move easier. It will give you more space and will make the whole move a lot easier. This article is a comprehensive guide to the benefits of using self storage. Read all about its uses and the benefits of renting down below.
Using self storage in Alexandria VA for your home organization needs in the best ways possible
There are multiple reasons for renting out storage and numerous types of items to store here. It is a secure option for storing your things, without taking space in your own home.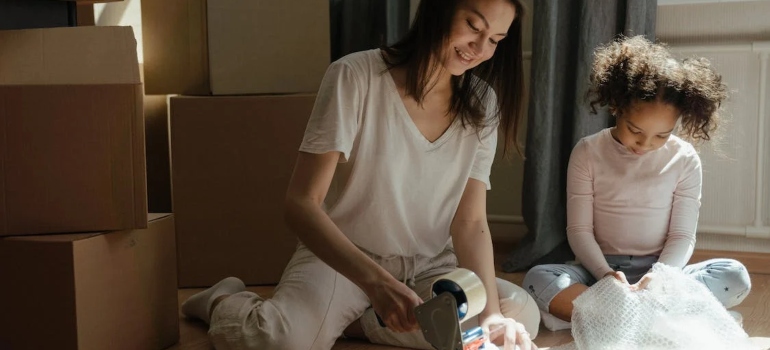 You can also get creative and use the storage for business purposes. Here in the City of Alexandria VA the self storage options are limitless. Without further ado, let's see what its primary uses can be.
Moving
The first and most common reason for using self storage. If you are looking to hire residential movers Washington DC and move, storage is an excellent option. Using it will give you time to move and set up your new home. You can also use it if you are doing your move over the course of several days. Storing your things in storage will have you carefree during the move, and most importantly, you will not be in a hurry.
Seasonal storage
You can also use storage to store your seasonal items. These items are only used during a certain season of the year, so having them in your home during the rest of the year might be too much. So, place them in storage, and don't let these seasonal items bother you all the time. If there are big and hard-to-move objects, such as vehicles, in your seasonal collection, consider hiring Washington DC hourly movers to move them for you.
Using self storage in Alexandria VA for your home organization needs: Business storage
This is a very creative way of using self storage. It is perfect for small businesses. You can also store your business inventory, equipment, and paperwork here. Its uses are really endless. Moving your business away from your home will leave more room in it. This way, you will have a lot more space to enjoy.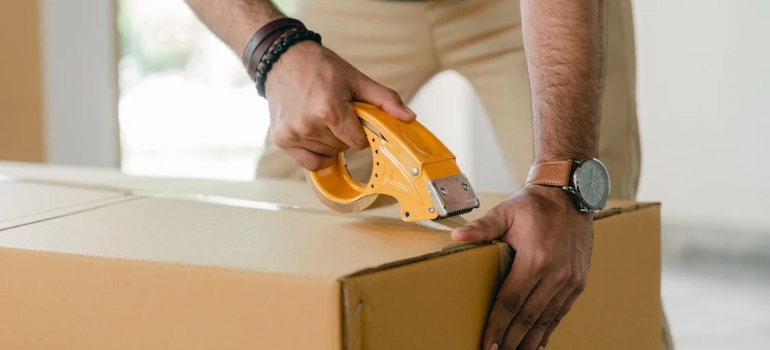 As you can see, using self storage in Alexandria VA for your home organization needs is very practical. You can get creative and come up with an even better way of using it. The options only depend on your imagination. And, if you need any kind of help with storing your belongings, the movers DC area are always here to assist you.