GET YOUR FREE ESTIMATE
"*" indicates required fields
Are you thinking about moving to Virginia or within this state? That's definitely not a bad idea, seeing as this place offers you as many historical landmarks as it does job opportunities. However; the actual process of relocating there can be somewhat tough. After all, planning out such a major life change can be a hard proposition. With that in mind, you should definitely hire the best local movers Northern VA has. Incidentally, that's precisely what A2B Moving and Storage offers! Make sure to contact us for any kind of local moving services.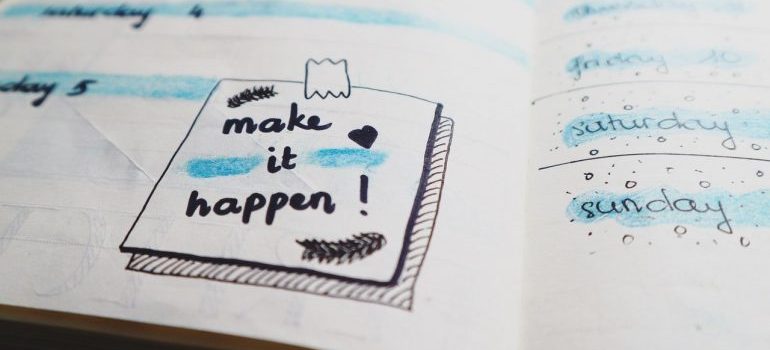 Do you really need the local movers Northern VA offers?
Local relocations are an interesting part of the moving industry; mainly because this is a widely underestimated service, and yet it's just as necessary. The reason for that is somewhat simple to understand; local moving doesn't have quite the same flair as moving across the country. As a result, it seems easier – after all, you're not crossing that big of a distance, are you? It just looks like something anyone could handle on their own. And yet, the question is; why do most moving companies offer local moving services, then?
As you might have assumed, things are not as simple in reality. Even though you're not preparing for a long distance move, there's still a huge necessity for local movers in Northern VA. Indeed, the tasks involved with your relocation can be overwhelming even when shorter distances are concerned. And that's precisely why A2B Moving and Storage puts a lot of thought into our local moving services. All of our staff are more than well-versed in this type of relocation; we provide services that can help you easily handle any sort of moving task!
We can help you deal with any moving chore!
Ever since A2B Moving and Storage was founded, we've aimed to do one thing – to unify the consumer experience of moving in one place. One of the worst things you can deal with while relocating is searching for the perfect moving company; many local movers in Northern VA simply don't offer all of the services you need – forcing you to look in multiple places.
With our company, our goal was to eliminate any hassles and issues you might have while looking for the best relocation experts in the area! And we've done that by offering an entirely complete range of moving services in one place. We're your one-stop-shop on your way to a successful move. Forget about having to wonder if your moving company can do something; our people are fully equipped industry veterans who have seen it all, and can do it all! With us, you can expect the best: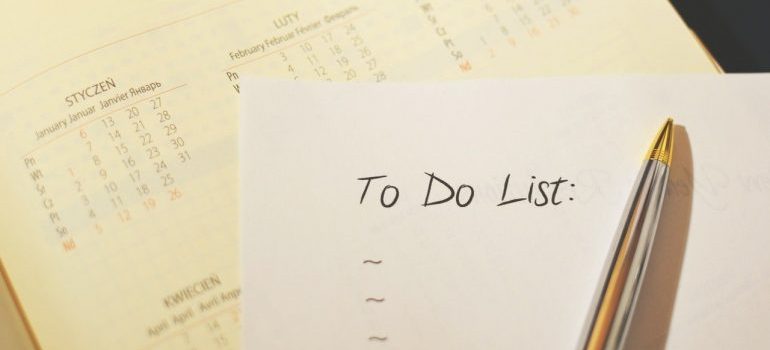 Finding the best residential local movers in Northern VA is important!
When it comes to relocating, finding the best local movers in Northern VA matters in all kinds of situations. However, there are certain types of moves where having the right professionals to assist you is more important than elsewhere. And residential relocations are precisely that type of move. Once you think about it, you'll realize that residential moves can benefit from this kind of professional help the most. After all, moving your personal possessions from your household is no joke. This is something you have a very personal stake in.
That's something that A2B Moving and Storage DC understand extremely well. And precisely because of that, all of our movers are incredibly dedicated to the wellbeing of your household items. With us, you won't find anyone slacking, or having a lackluster approach to the process of relocating your items; at the end of the day, we want you to have a smooth move. We respect the emotional and financial value your household items have!
Our company provides excellent storage options as well
In the past couple of years, we've found the demand for excellent storage solutions to be on par with the demand for the most professional local movers in Northern VA. As a result, we've decided that you shouldn't be forced to wander around and look for another service provider just because you need storage along with moving services. That's why our company also maintains some of the most professionally-kept storage facilities in Northern Virginia!
There are many reasons why someone would look for a storage provider, but all of those reasons amount to pretty much the same thing; you're looking for a convenient way to manage and safeguard all of your household items. And realistically speaking, most people don't really have enough room in their homes for all of the items that they're keeping there. Considering this – you can count on A2B Moving and Storage to provide you with the most secure and convenient storage facilities in the area! Forget about considering where you'll keep your items, or having to organize garage sales for the decluttering of your home; there is no need to throw away anything. Not when you've got local movers who can handle all of your storage needs as well!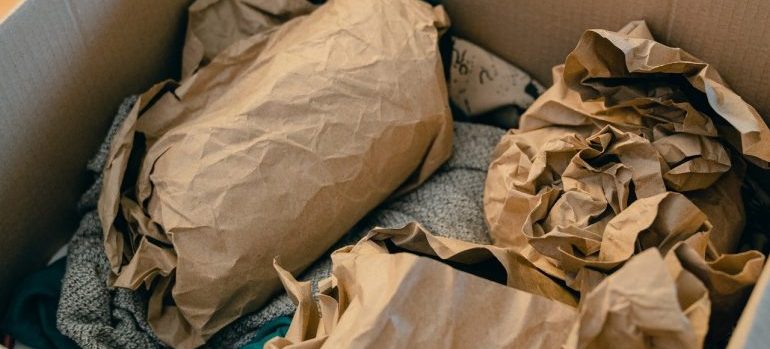 Contact us for all kinds of relocation assistance!
As you can see for yourself, A2B Moving and Storage is fully dedicated to providing you with a complete, professional, and effective moving experience. With the help of the finest and most professional local movers Northern VA offers, you will have absolutely nothing to be concerned about regarding your relocation. Considering that, why wait any longer? As soon as you know that you'll be moving, make sure to contact us. From then on, everything else is our job!
Get in Touch
"*" indicates required fields