Piano Movers Washington DC

GET YOUR FREE ESTIMATE
"*" indicates required fields
Moving your piano from point A to point B is never an easy task. That's why you are going to need some of the best piano movers Washington DC has to offer. Feel free to contact A2B Moving and Storage and provide yourself with some of the best movers DC area has ever seen. Our piano moving team is fully equipped and prepared for all the challenges that come with the relocation of any type of piano.
A2B Moving and Storage has all the necessary equipment for piano relocation
We are a licensed and insured moving company that has been serving our customers for the last 24 years. After more than two decades in the industry, we know for a fact that we are one of the best moving companies Washington DC has to offer. Therefore, our company is the perfect and obvious choice when in need of reliable Washington piano movers. Most importantly, our team is fully equipped, and our movers are trained, skilled, and knowledgeable.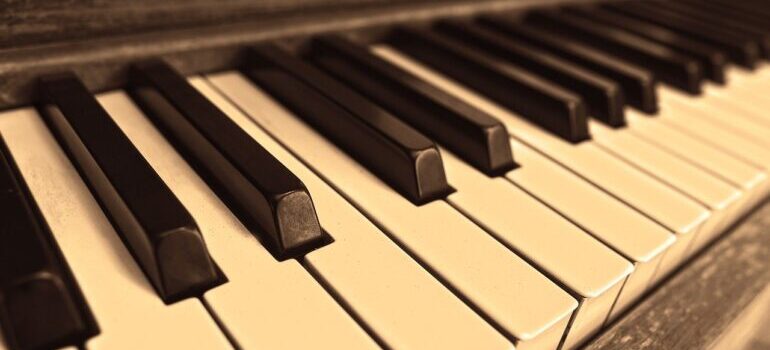 You can rest assured that for our company, nothing is more important than the safety of your piano. We aim to make your relocation easy and fun by eliminating all safety concerns that are so typical for relocation. Your delicate item will arrive at its new location without the smallest scrape and damage. You shouldn't have it any other way.
Experience a smooth move with a team of some of the most reliable piano movers Washington DC offers
The days when you had to worry about the safety of your piano during relocation are over. With one phone call to A2B Moving and Storage, you will get to experience an easy relocation like no other. Our goal is to provide you with start-to-finish assistance that will cater to all of your moving needs. Premier moving assistance is at your fingertips.
Get in Touch
"*" indicates required fields