Whether you are living in a small apartment or large house, there is never too much free space in your home. Having tons of stuff  is a problem for many people. Piles of items could create the clutter we want to get rid of. Luckily, renting a storage unit can be a unique solution for all your space and clutter issues. All you need to do is to get in touch with our A2B Moving and Storage experts and choose the storage unit that suits your needs. You are not sure what you can place inside a rented storage unit? We will be glad to remind you of the most common things people store. Stay with us, and consider what items you should prepare for storage. Say goodbye to space issues and clutter inside your home!
Seasonal items are on the list of the most common things people store
All those things you are not using during the whole year could create clutter inside your home. Since we use them only during certain periods of the year, there is no point in keeping them at our homes constantly. Usually we pack and store these items in our attics or basements  and it seems like the problem is solved. However, when the time for moving comes, you will be glad to put seasonal items aside. According to this, you should hire moving and storage Alexandria VA and truly solve this problem. So, before you start packing things you want to move, make sure to put your seasonal items in storage.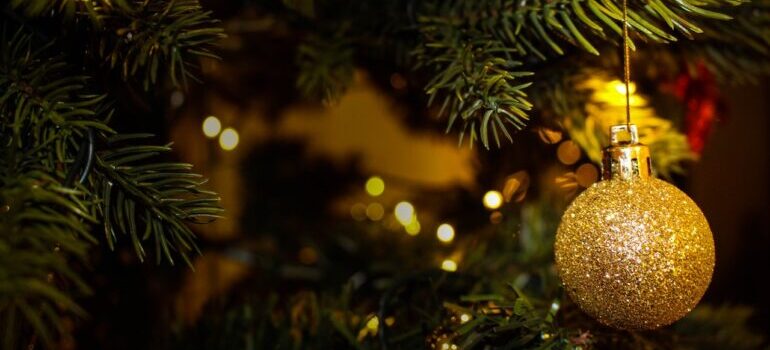 Moving your home is not the only reason why people store seasonal items. Unluckily, if you are living in a small apartment or house, it can be pretty hard to find a place where you can store seasonal things. For this reason, seasonal things such as holiday decorations and summer/winter clothes are on the list of items people often put in the storage unit. So, after the holiday celebration is over, you should pack your holiday decoration and prepare them for storage. After the summer is gone, make sure to pack your swimsuits, flip-flops, and dresses. Storing seasonal clothes will enable you to get more space in wardrobes.
Furniture pieces and appliances are common things people store in their storage units
Furniture and appliances get replaced every now and then. Since furniture is the inevitable part of every home, you may wish to change some of it and get smaller or more comfortable furniture pieces instead. If you have kids and it is time to redecorate their room, it doesn't mean you should throw furniture that is in good condition. You can sell it or donate and get the new one, but if you have to move your home, it may present and problem for you.
If you don't have time to organize a garage sale, getting a spacious storage unit is a better solution. All you need to do is to contact our furniture movers VA and tell them about your needs. They will be glad to help you place your furniture inside clean and secure storage units. Also, they will save your favorite furniture from damage during transport.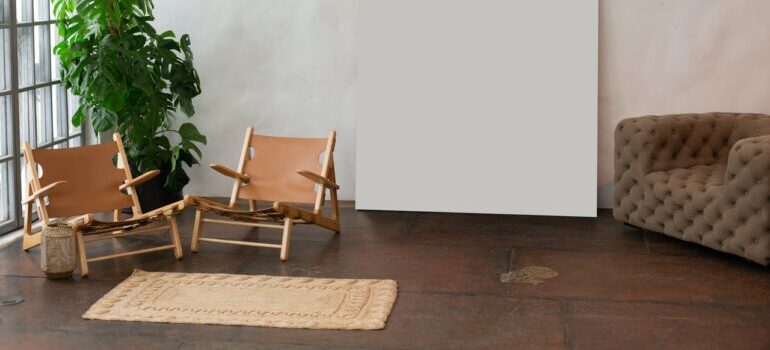 The same goes for storing appliances. If you need to move to a smaller home, you will not have enough space for all of your appliances. So, pick the one you use the most frequently and put the rest of the appliances inside storage. If you bring too many appliances to your new home you will have to face clutter again. Therefore, take some time and pack old appliances and take them to your storage unit.
Make sure to protect your valuable items
Here is the short list of valuable items which are the common things people store:
antiques, sculptures, and pieces of art;
family photo albums.
As you can see, valuable items are not just those expensive things we keep inside our homes for many years. Although antiques are valuable, sometimes there is no place in your new home for these items. Also, items such as family photos are not expensive but they are valuable for each member of your family. So, if you need to hire interstate movers VA and relocate to another state, remember to put both material and sentimental valuables in a safe storage unit. Consider finding climate-controlled storage units for placing these precious items.
Save your precious book collections and business records
Will you find any space for your book collections inside your new apartment? Even if the answer is negative, you are still not ready to leave your precious books behind. Whether you are planning to sell them or use them again, you will need to protect them from humidity and pests. For that reason, inspect your storage facility before you place your book collections in storage.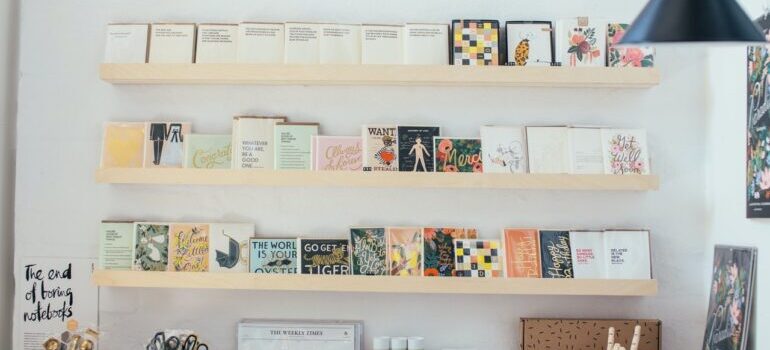 When it comes to business records, they are also one of the common things people store. Even if you are not doing the same job anymore, you should think twice before you throw important business documentation away. Be careful and find a storage facility that can provide excellent conditions where you can put your business records. Once you decide to hire moving services VA, make sure you have all those important documentation ready. Take them to safe storage and note where there are placed.
Children's items
Even if your children are grownups, you may decide to save some of their old items. Among those items, toys and baby items are common things people store. Unluckily, these two groups of items could create clutter over the years. If you want to reorganize your home, it will be wise to sort toys and baby items. Go to your local hardware store or purchase packing supplies online. Pack and protect them well and take them to your storage unit.