Are you looking for new opportunities and a new leaf in your life? If so, you might want to start thinking about moving from Maryland to Virginia with kids! This would be an amazing journey and a big adventure for your family! Moving can be extremely fun but it can also be time-consuming and stressful. You might want to hire professional movers to help you with the relocation. A2B Moving and Storage provides all the services you need for an easy move!
Maryland is nice, but Virginia also has a lot to offer and you'll love the change! You have to make sure you are ready and plan everything accordingly. When deciding to move from state to state you need to think about what will change bring and how will you adapt. Check out this useful guide that will help in the process!
Why should you move from Maryland to Virginia with your kids?
Maryland is a great state but Virginia will be a great fresh start for you and your kids! Your family will love the new opportunities and diversity Virginia brings! Virginia has amazing weather you will love and offers some great beaches for you to explore! Make sure you check out what interstate movers MD offer, to help you with choosing your perfect moving crew! You will also have an opportunity to experience all four seasons which will be really interesting!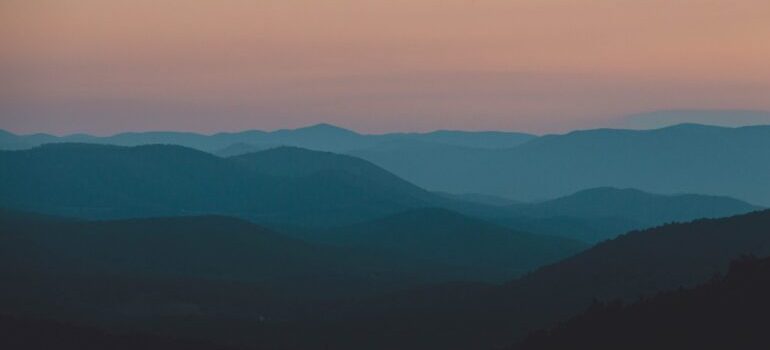 One of the great things you need to take into consideration when moving from Maryland to Virginia with kids is that Virginia offers amazing education! Your children will have the best possible education which is really important for their future and growth. Also, with so many job opportunities employment won't be an issue once they finish school. That is also important for you if you are looking for a new job with the relocation. If you are already working you don't need to worry. Of course, if you have your office, you can find the best office movers MD so that you can relocate the office as well!
Preparing for the relocation
When preparing for the relocation from Maryland to Virginia, you need to organize everything so that the move can go smoothly. We will provide you with a list of some of the things you should do before the moving day:
Declutter your home
Get packing and wrapping supplies
Organize the packing process
Find a moving company that suits your needs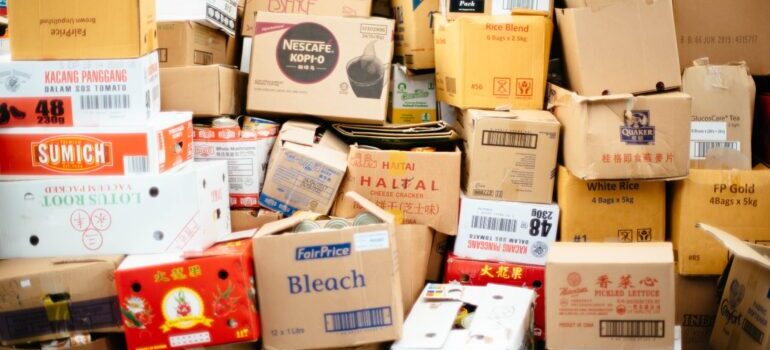 If you don't want to go through all the trouble of packing, transporting, and unpacking, movers Arlington VA will take over and make the experience stress-free!
Downsides of moving from Maryland to Virginia
No place in the world is perfect and of course, it applies to Virginia as well. There are a lot of things you'll surely love but there are some downsides as well. The traffic is really bad in all major cities there. If you don't like to wait you might want to consider smaller towns. Also, the costs of living are higher than in Maryland but it's not a major difference.
Moving from Maryland to Virginia with kids is a great idea. Still, plan everything carefully, investigate the relocation and hire interstate movers VA to ease the procedure for you!