Out of the whole moving process, packing is the most difficult. And the most difficult thing about packing is the kitchen, Everyone who has moved will agree on this. Even though you might not expect it, it takes surprisingly long to pack. And there are fragile and weirdly shaped items. You could not worry about any of this if you hire some moving companies DC area. But doing something this laborious by yourself will give you a feeling of satisfaction when you finish. So you might as well pick up a few of our tips on packing up your kitchen for relocation.
How should you be packing up your kitchen for relocation?
One major thing that is going to influence everything else is starting on time. Packing your whole house, not just the kitchen, takes a lot of time. Start about three months before the date you've set with the moving companies Arlington VA. Apart from this, packing up your kitchen for relocation will also be easier if you:
Don't leave the kitchen last
Keep it functional until the last day
Use proper packing techniques
Don't move perishable items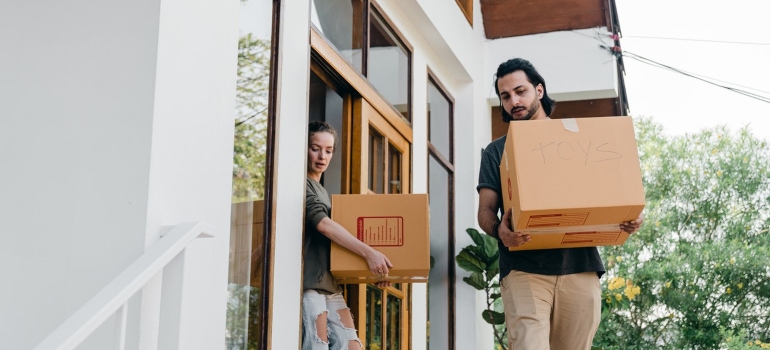 Don't leave the kitchen last
As you go taking off tasks on your moving to-do list, your motivation will slowly fade. Imagine that some residential movers DC are coming next week, and you still haven't even started packing the kitchen. This might be one of the biggest mistakes you can make. Instead, start with the kitchen first, to tackle the most difficult tasks with peak motivation.
Keep it functional
Even though you should pack your kitchen first, that doesn't mean that you have to clean out everything before you even hire movers DC. You will still have to cook and eat until moving day. You won't have to leave many items, just the basics that you use every day. Your favorite frying pan, some cutlery, plates, and cleaning supplies are some of them.
Use proper packing techniques
As we mentioned before, kitchen utensils come in all shapes and sizes. The things you should start with are the appliances and utensils that you don't use so often. This way, slowly build your way up, until you are left with the items listed above. When packing the kitchen bubble wrap and packing paper will be your best friends. Use generous amounts when packing fragile items like plates and bowls. Cutlery should be packed together and wrapped with cling foil. Large Tupperware containers are best used for very sharp knives, to avoid injuries and damage.
Perishable items
It can be easy to overbuy and be left with food in your pantry before moving. One thing you should know is that movers won't move perishable items. You can prevent it by buying a small amount or ordering take out before moving day. But if you already have a problem, you can always donate or give it to friends and family.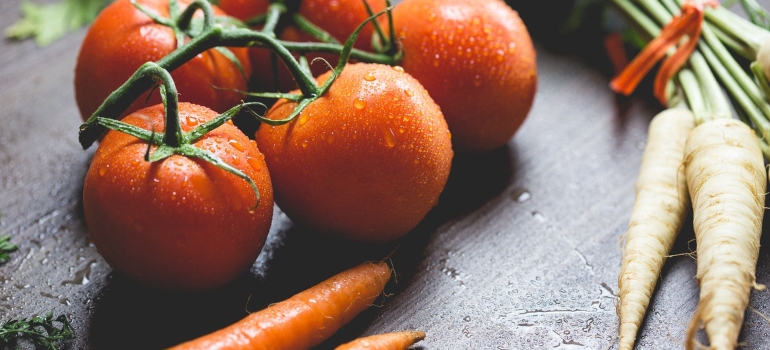 Conclusion on packing up your kitchen for relocation
As you can see, an organized approach can help you with packing up your kitchen for relocation. Once you have finished this dreaded part of the house, you will feel so happy and relieved, we promise. Good luck and happy packing!