Bethesda is a suburb of Washington D.C. but due to its size, many consider it to be a town. A little above 65,000 residents call it home, and the ones that do love living here. With an increase of 1.04% annually, it is a steadily growing town, both in population and economy-wise. Even though it gives of an urban vibe, the place is very spacious. Living here offers many benefits so 67% of the population decided to commit and buy a home here. The housing prices are way over the national average, with the median home value at $927,000. If you are thinking about relocating to Bethesda from a large city, consider getting moving assistance from A2B Moving and Storage. We can help you both with that and get some insightful tips about life here.
What can you expect when relocating to Bethesda from a large city?
For a place to be considered a large city, it needs to have more than 250,000 residents. The only city that has several residents bigger than that in Maryland is Baltimore with 592,000. But whatever bigger place you are moving from, don't hesitate to hire movers Virginia. This way you will enjoy both the benefits of a good relocation and those of relocating to Bethesda from a large city. Some changes that you will notice are that:
Bethesda is a great place for families
It is well connected to nature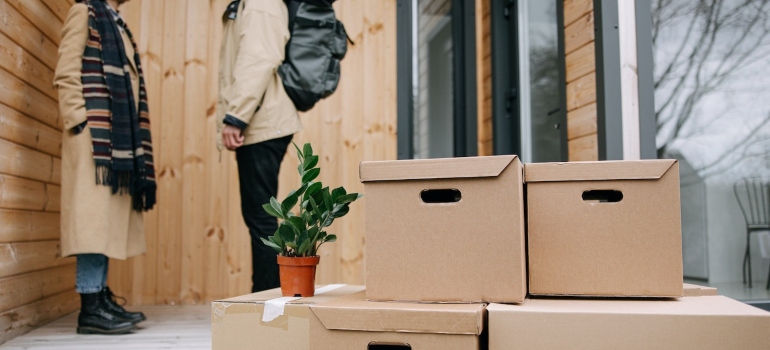 Great for families
Even though many families live in big cities, not many enjoy it. The modern lifestyle has made families drift apart. One of the advantages of relocating to Bethesda from a large city is its slower pace of living. This area is also serviced by some of the very best moving companies Bethesda, who can get you here in no time. The slower pace is usually characteristic of smaller places, where people appreciate a simple lifestyle. For that reason, many officials that work in Washington, decide to make a home in Bethesda, due to its calmer vibe. And its proximity of just 6.19 miles to the capital is another plus that many enjoy. Bethesda is also great for families because of the highly-rated schools in the area like Walter Johnson High School and Bethesda-Chevy Chase High School.
Good connection to nature
Connection to nature is one of the key differences between life in a big city and a smaller town. Even though it is put on the back burner, people need to feel connected to nature. This is what Bethesda can offer you, at least in the form of green parks across the town. There are also various hiking trails available for the bold, like the Capital Crescent Trail. Another good thing about this town and Maryland, in general, is that the government allows you to keep poultry if you have what it takes. Raising chickens is another way to embrace where we are meant to be, and teach our children about empathy and caring for others.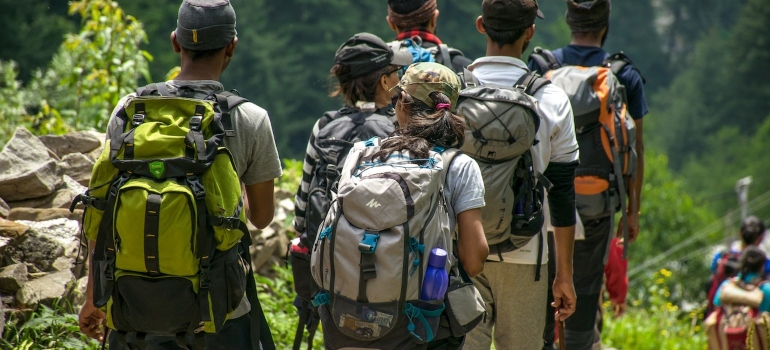 Relocating to Bethesda from a large city is what you might need
If you have spent your whole life in a big, crowded city, it is time for a change. Even though Bethesda is not perfect, like no place is, it has true value to offer. The high property prices are a small price to pay for the true peace that you will feel. Feeling secure and at peace is also important during relocation, so make sure to rent self storage Alexandria VA. We wish you good luck relocating to Bethesda from a large city!