Wines are delicate, and not just because of glass bottles. Fine wines have to be handled with caution and care. Moving a wine collection is tricky, but with the right movers DC area, it doesn't have to be an issue. Whether you have a valuable collection or are just an enthusiast, check these guidelines for easier relocation.
Do you have a valuable wine collection?
It doesn't matter whether you are a professional or you are an amateur collector, you have invested money in this collection. So, you need to treat your collection as an investment. Before even thinking about packing and moving a wine collection, get it appraised. This is the one thing you should do, even before you get moving services in moving services DC. After you know the exact value of your collection, you can find a moving company that has experience and expertise and get a quote. The appraisal is also important because if some kind of damage occurs, you can file a claim.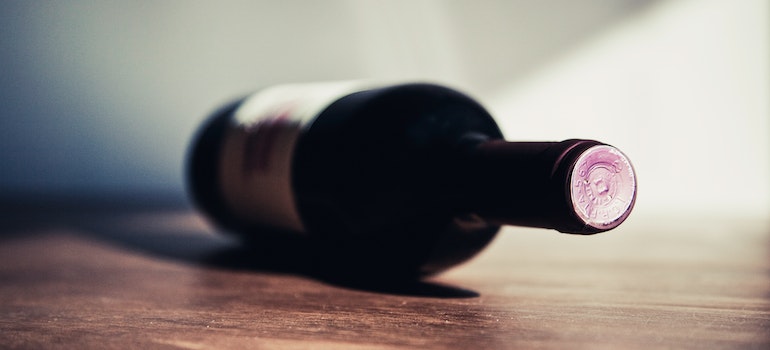 After you finish with the wine valuation, you should consider how to:
Pack your wine collection safely
Consider the transport
Consult a moving company
Pack your collection safely
Packing is the most challenging part of relocation. Bottles are fragile, of course, but wines are even more delicate. When you are packing kitchen dishes, for example, you can simply wrap them with old paper. Also, you can have your residential movers Washington DC pack everything instead of you. Some qualified moving companies have experience with relocating wine and similar collections and will pack them safely. However, if you will pack wines yourself, you need to be much more delicate and careful. The best solution is to get specially designed packages, for bottles. They are made from Styrofoam or cardboard, particularly for bottles. But even in this case, you need to ensure that you place the bottles on their sides. This is because corks need to stay wet.
Inevitably, bottles will shake during transport. Don't forget to let them rest a few days before opening.
The transportation method is important for moving a wine collection
Are you moving long distance or nearby? Will you hire moving companies Washington DC or are you planning to relocate DIY? Before you decide on the transport, you need to consider the value of your collection. If you have a valuable collection, you should leave it to professionals to move it. It is a wiser decision also in case of a long-distance move. The transport will last longer and you might not be familiar with the roads so it is better to have movers take care of this.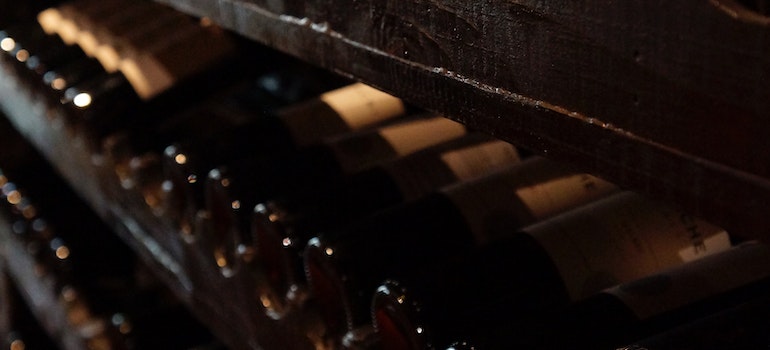 Talk with your movers
Your movers need to be familiar with your wine collection and its value. This is the key factor that can affect choosing the right moving company. Because some movers won't relocate alcohol or any type of liquid.
Another important thing to talk about with movers is insurance and coverage. You need to understand the extent of their liability before you make the decision.
Finally, moving a wine collection is easier with the right kind of professional help. It is also possible to move it on your own. Just be careful with packing and transporting your collection.