Moving can be exciting and at the same time challenging. Especially if you know how to pack for an interstate move in a week. And if you want to have a successful relocation, you have to prepare well and plan every single detail. Moving and storage Alexandria VA residents gladly recommend can provide assistance in that. So you can organize fast within the limited time that you have. They are going to safely relocate your belongings to your new home.
How to pack for an interstate move in a week
If you want to have a successful interstate move, you have to prepare well in the time you have. First, you have to sort out your belongings. In case you haven't been using some items for months or years, it is time to say goodbye to them.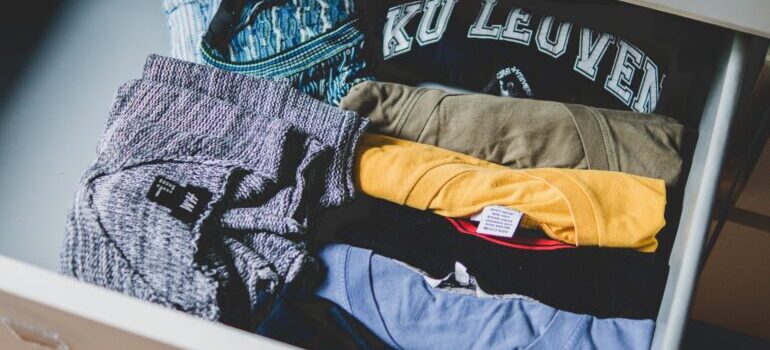 There are several ways you can get rid of unwanted items:
Donate your stuff – this might be the perfect time to get rid of clothes that you almost never use, books, tables, and much other stuff that you probably won't use in your new home. Don't throw it away, instead just donate it. There are many organizations you can choose from. And they will come right to your home to pick up your stuff. You can also sell things online or give them away to your friends.
How to pack for interstate move in a week? Well, use the items you already have – Of course you are going to need boxes for packing. But due to the short amount of time you have, you won't be able to get the right packing supplies quickly. In that case, try to use containers or other items that you already have. Best movers Alexandria VA can help you with your packing. And ease your life a bit.
Check for a moving company – Since you only have a week for an interstate move, maybe it won't be a bad idea to acquire professional help. You can check out interstate movers VA that residents gladly recommend. They will help you with your whole packing and transportation. As well as securing your belongings from damage.
It is time for packing
As mentioned before, you should use the things you already have for packing. Since you won't be able to get the necessary packing supplies quickly. Use your towels, comforters, linens, and even some clothes to safely wrap up items for packing.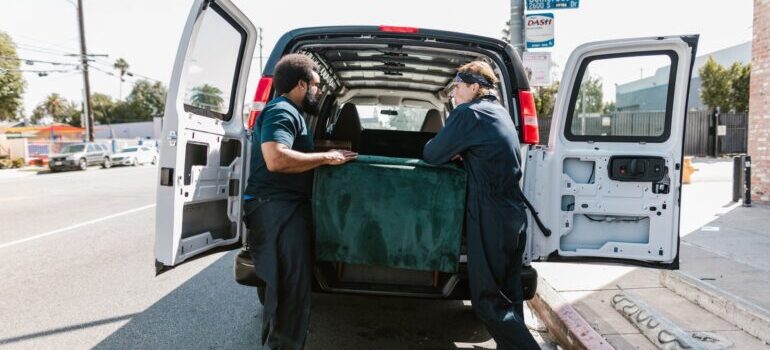 If you have some big furniture, you should disassemble it carefully. It would be good to find a manual in order to disassemble it properly. Pack the pieces separately for better protection and prevention of damage. If you are not skilled enough to do it, you can always hire professional moving companies Maryland has. And they will provide help.
How to pack for an interstate move in a week can be challenging. But with the right strategy and using the resources you have, it can be a success. After packing, you should consider hiring reliable movers. So they can provide you assistance in transportation. After that, your new home and city await, for many new adventures to come.