Are you moving to a new place and wondering about home decoration ideas after moving to MD? Well, we have to say that moving is considered to be one of the hardest tasks for an individual. Unless you do it properly, it can turn out to be hectic and exhausting. If you are not ready to do it on your own or simply don't have enough time for it, we recommend checking out A2B Moving and Storage. They offer amazing moving and storage services. However, moving should be exciting, fun, and thrilling. Moving to a new home should represent a new chapter in your life, so think of how you can decorate it and make it prettier.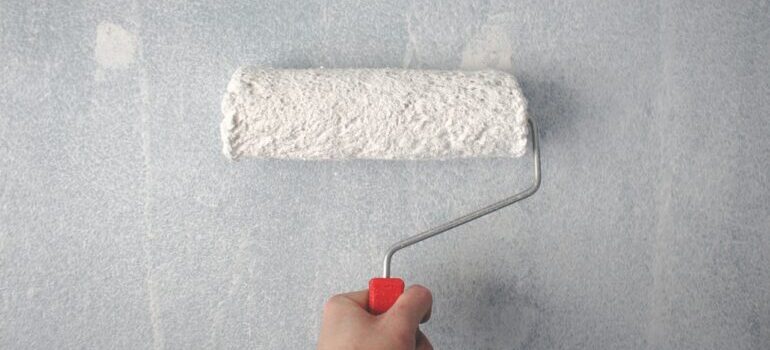 Painting
When thinking of how can you make your new home prettier, renewing paint is a great idea. You can do it in two ways – either keep the old color or simply choose another one and redo everything. For some reason, most people decide not to paint walls when they move in and that is one of the most common reasons why they are don't like the interior of the house. If you need to declutter your home when painting, you can hire local movers MD to help you transport everything to the nearest storage unit.
Buying new furniture
After you move in, you will need some time to settle in and figure everything out. It's highly likely that old furniture will wait for you in the new house or you will have to bring your own. What you can do is to go and shop for the new one because it will make your home look newer and much fresher. Yet, many people are moving on a budget so it's a good thing to look for second-hand furniture. If you need any help with transportation, you can look up and contact movers Gaithersburg MD.
DIY decorations for the new home
After movers Maryland help you with moving to your new place, it's time for you to show off your creative side! DIY home decorations are something that can be extremely fun, not difficult at all, and most importantly, cheap. If you lack inspiration, go online and check some DIY ideas. We guarantee that you are going to find something you like. For instance, it could be a cool, modern design for your walls.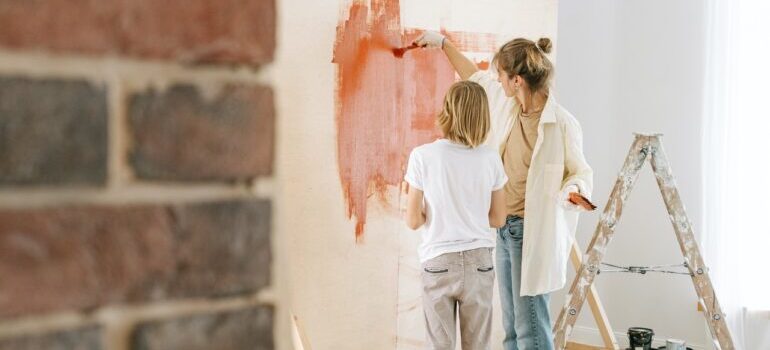 Bring nature into your home
Are you thinking of home decoration ideas after moving to MD? You should really think about plants. In today's world, they make the living space feel more cozy, natural, and pleasant. Not only that, but they bring in the dose of nature and set the entire mood of the room. You can even recycle items into pots for plants. Not to mention that having plants in your living space has other benefits – they can even purify the air.