Welcome to your commercial relocation! Once you decide to move your business that means countless new opportunities. But before that happens you will need to carry out a successful and fast relocation. There are many tips and tricks to follow to achieve this, but you will also need to be careful along the way. Let's see how to prepare your office for relocation and carry it out like a real professional! 
Inform your employees
This is something that will be productive in many different ways and it is essential that you do it on time. Moving companies DC area usually advise that everything should be ready before their arrival. In order to achieve this, inform your employees on time so they can be assigned with different tasks. You can always divide them into different groups to make even bigger progress. 
Start packing on time
To prepare your office for relocation you will need to start packing as soon as possible. This process is probably one of the most complex ones when it comes to moving and should not be taken lightly. If your company has multiple offices then you should pack them one at a time. This will make the process faster and you will see the progress right after the first one. Another thing worth mentioning is that you will still need to keep your business running, so this method will be productive in different ways. Office movers DC can provide guidelines for your packing and make it easier if things become too complicated.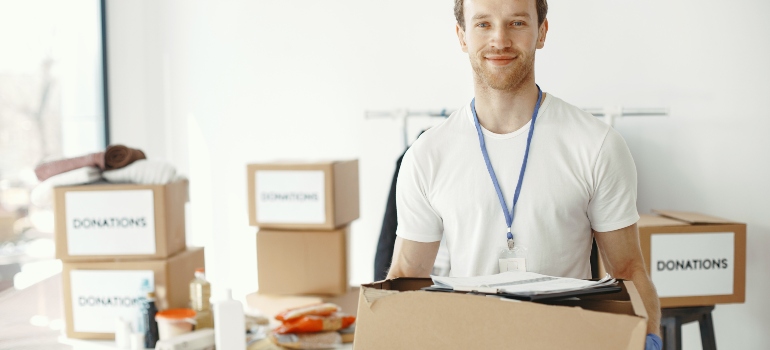 The best way is to make a list of some priorities during packing and follow it until you are done. Here are some of the things that may be useful for your move:
Get some high-quality packing material 
Use wrapping paper or bubble wrap
For paperwork and documents use folders
Don't forget to label your boxes 
Leave things you don't need
You will need to be careful with excess items. Once you make an inventory and realize that you have some, you can turn to storage units DC. Not only you will have a perfect place for everything, but this will speed up your relocation! After your new office is ready and business is running again to its fullest you can go and pick them up anytime.
The bottom line on how to prepare your office for relocation
If this is your first relocation, gather as much information on how to pack boxes and move on time. You will need to keep the business running even during the relocation so don't put too much pressure on your employees as well. This is the time to show how perfect and organized team you are.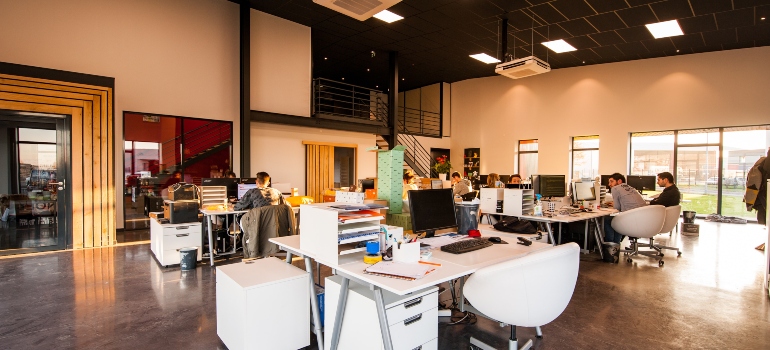 On the other hand, if things get too difficult or you realize that moving is not for you, you can always hire movers DC. Instead of having to prepare your office for relocation on your own, you will get professional help on the side!