Arlington is about 15 minutes outside of Washington DC. So you can basically either take the car, you could take the bus or Metro, or you could walk. If you want to relocate your office to Arlington you should hire A2B Moving and Storage. They will help you with the whole process.
Make a detailed plan on how to relocate your office to Arlington
Changing the location of your office will certainly affect the business itself. To reduce costs, schedule a move when you have the least work. If you can get the job done online, ensure your employees work from home while moving. Be sure to hire moving companies Arlington VA to complete the move as soon as possible.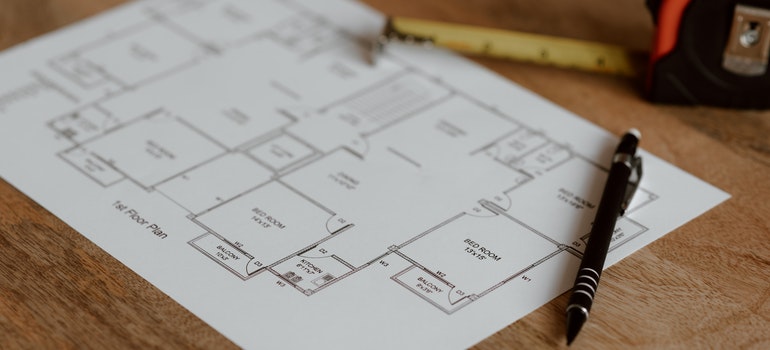 Do you know the dimensions of the new office?
This is very important because the new layout of the furniture depends on the dimensions, layout, and square footage. It can happen that the existing furniture and office equipment cannot fit into the new space in the same way as they stood in the old one. For that reason, be sure to measure the dimensions and ask to have a drawing of the room layout.
Do you have a plan for where to stand?
Once you have measured and drawn the rooms, it will be easy for you to make a layout. We recommend that you draw a new layout on paper first. This will require a little of your time and patience, but it will save you time when the day of moving comes. How? If you already have a plan drawn up, movers Virginia will help you with entry and installation and time will not be spent on on-site arrangements.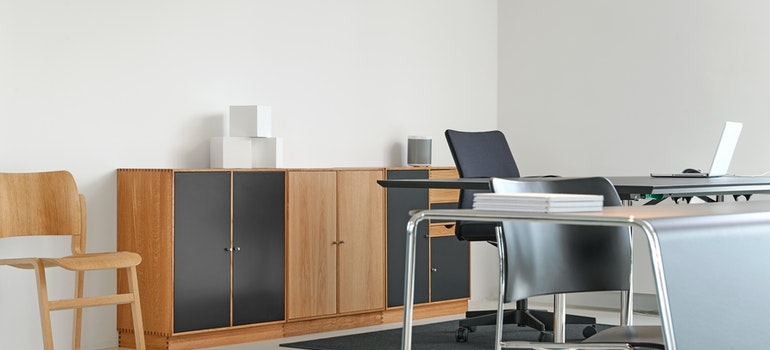 Smart pack all things when planning to relocate your office to Arlington
Do you know what the most important and most necessary documents are for you? It is very important that you separate the documents and equipment you need immediately after moving to restart your business. Emphasize to people from office movers DC what things matter and how to tag them. In this way you will make it easier for yourself when you move into new rooms, you will know where you are and what you will need and you will not need to look for basic things.
Get to know the new environment
Before relocating your office to Arlington, visit your future office. Check if the elevator works, if there is one, and apologize in advance to the neighbors for any noise. This way, you will immediately make new friends and work on good neighborly relations. It is always good to create a pleasant atmosphere in the environment in which you are. You never know when someone will need help.