Once you decide to move to Washington DC, you will have to start making plans. The sooner you start, the better the relocation will go and you will avoid stressing out and being late. There are many people who love doing it on their own and carrying out the entire process. But sometimes things are not as easy as they may seem. Many different things can make your relocation slower or even stop it at some point. To prevent these things from happening here are some benefits of hiring moving professionals for your DC relocation. 
 Relocation Will Be Much Faster
If you give yourself enough time to look around you, you will find that many moving companies DC area offer great deals for relocations. Not only that, but you must know that hiring moving professionals will save great amounts of your time. And since during this process every minute is important- this is something you should consider first. As soon as you provide more details, they will schedule the relocation date and things will start happening fast. You will have plenty of time to do other tasks around your home, and even pay a visit to the new one if necessary.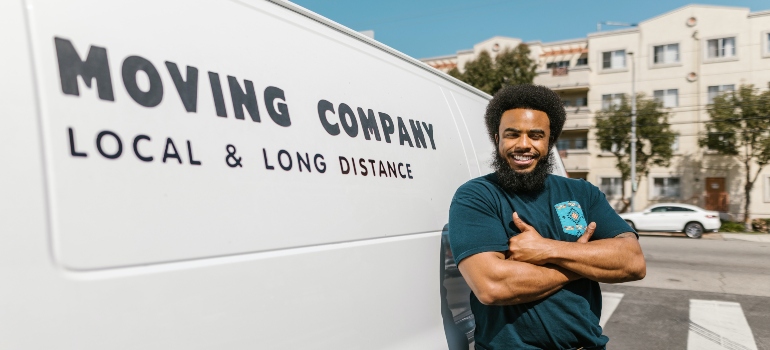 You Will Avoid Any Potential Risk
Once you rely on a moving company, there is nothing to worry about. There will be no stress because of handling your items and you will know that they are in safe hands. Residential movers Washington DC are trained and have a lot of experience when it comes to relocation. As a result, they will take care of your precious items the way they deserve. Not only that, but you may also get a bunch of advice from them. That is certainly something you shouldn't miss!
Hiring Moving Professionals Is Affordable
When you take everything into consideration, this method is much cheaper than doing it on your own. Just think of the gas and other expenses you must have in order to finish your relocation. You should keep in mind that in case of unexpected situations you will have to take a double trip and that would cost you even more. Instead of doing that you can just hire movers DC and be completely relaxed. 
When you choose a date for your relocation you can explore all the moving services DC and find the ones that suit you the best. Hiring moving professionals will probably be the best choice for you and your family. Once they start with work you can spend some quality time with them before you move to your new home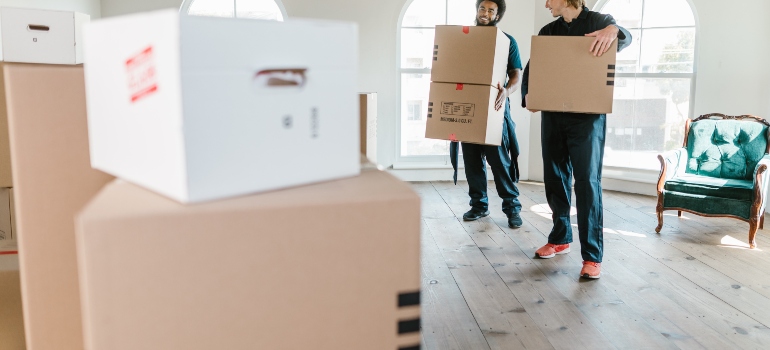 Bottom Line
Moving to Washington DC will certainly have a positive impact on your life. It will offer you a bunch of business opportunities and it will be a great place to raise a family. Keep in mind that Washington DC is very busy during almost any part of the day, so you should probably organize everything on time. 
Before you make your final decision you can always go through online blogs, and get to know moving services better. Once you find what suits you the most you can proceed with hiring moving professionals and you will be in your new home in no time.