Welcome to Alexandria, a city that beautifully blends history, culture, and economic vitality. If you're considering a move to this vibrant city, you're likely curious about the job opportunities that await you. This guide is designed to provide you with an overview of the employment landscape in Alexandria.  Ultimately, it will help you make an informed decision about your potential relocation. From traditional industries to emerging sectors, job opportunities in Alexandria are diverse and cater to various skills and interests. Let's delve into the heart of this city's job market and discover what it has to offer.
Exploring the economic topography of the city
Alexandria's job market is as varied as the city itself. Whether you're an experienced professional or a fresh graduate, the city has a place for you to work at. From healthcare roles to positions in production and administration, you'll find plenty of options. Moreover, the city's proximity to Northern Virginia, a bustling economic hub, adds to its appeal. If you're considering a move, there are numerous local movers Northern Virginia residents trust, that are ready to assist with your relocation to this area. It is clear that Alexandria truly stands as a city of promise for those seeking career growth and development.
The ascendant status of the tech sector
The tech industry in this area is an integral part of the city's budding employment scene. With its strategic location and thriving economy, this city serves as a fertile ground for both new startups and established tech giants.
Here are some potential roles that you might find in this particular industry:
Software developer: With the rise of digital solutions, software developers are in high demand. Whether it's developing new applications or improving existing ones, this role is vital in the tech industry.
Data analyst: In an era where data is king, data analysts help companies make informed decisions. It involves analyzing and interpreting complex data to help businesses strategize and grow.
Digital marketer: As businesses continue to embrace the digital world, digital marketers are needed to help companies stand out in the crowded online space. A person working as a digital marketer develops strategies related to SEO, social media, email marketing, and more.
IT specialist: IT specialists ensure that all tech systems within a company run smoothly. In today's tech-dependent businesses, no IT specialist can stay unemployed for too long anywhere.
Cybersecurity expert: The threat of cyber-attacks is on the rise. For that reason, cybersecurity experts are necessary to protect the company's data and digital resources.
If you're considering a move to Alexandria to tap into its tech opportunities, know that the city's vibrant tech scene is ready to welcome you with open arms. Apart from many job opportunities in Alexandria related to technology, the tech sector also creates a community that fosters innovation, collaboration, and growth.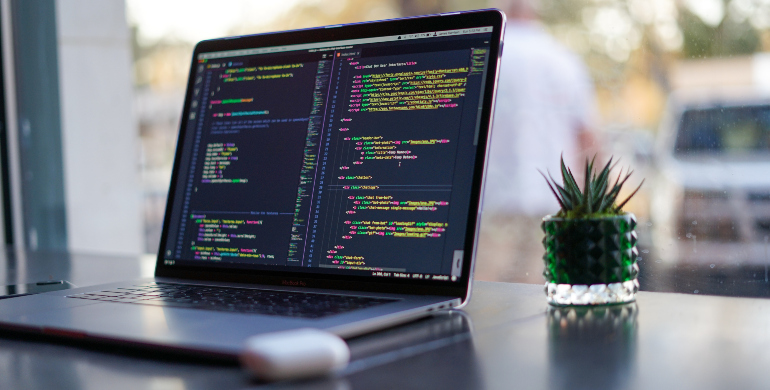 Government employment offers stability and advancement in the thriving city
Alexandria's close proximity to Washington D.C. opens up a wealth of opportunities in the government sector. From administrative roles to specialized positions, the city offers a range of government jobs that promise stability and comprehensive benefits. Therefore, if you're currently residing in a different state or city and considering hiring one of the long distance moving companies Northern Virginia is home to, you can rest assured you'll be making a good decision. With the promise of job security and the opportunity to contribute to public service, this alluring city stands as a viable destination for those seeking a career in the government sector.
The healthcare and education sectors are always on the lookout for quality professionals
The healthcare and education sectors are among Alexandria's strongest ones. In fact, they offer a steady demand for professionals. The city's renowned hospitals and educational institutions are always on the lookout for dedicated individuals ready to make a difference. Job postings for roles such as Optometric Assistants and Summer Nursing Students indicate the employment potential of these sectors. If you're a professional in healthcare or education considering a move here, you won't struggle with finding a job. All you have to do is hire some of the professional movers Alexandria VA offers who can ensure a smooth transition for you and allow you to focus on looking for a new hospital or school to want to work for.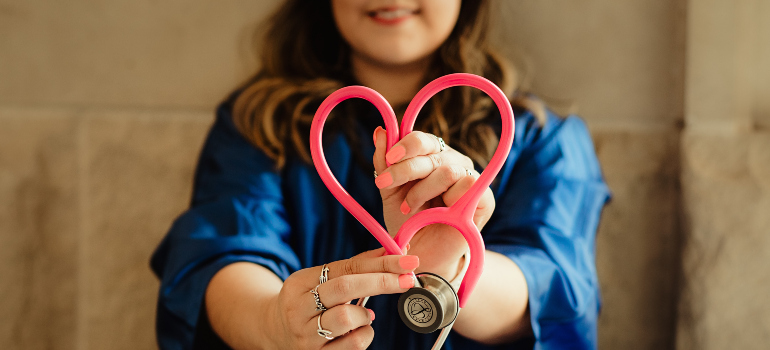 The allure of the hospitality and tourism sector
The rich history and cultural attractions in the area make it a hotspot for the hospitality and tourism industry. Whether it's in a historical museum, a luxury hotel, or a bustling restaurant, there are numerous places where you can contribute to Alexandria's vibrant tourism scene. The companies like A2B Moving and Storage can help ensure a hassle-free transition, and all you have to do is enjoy the city as a tourist and ask about job openings along the way.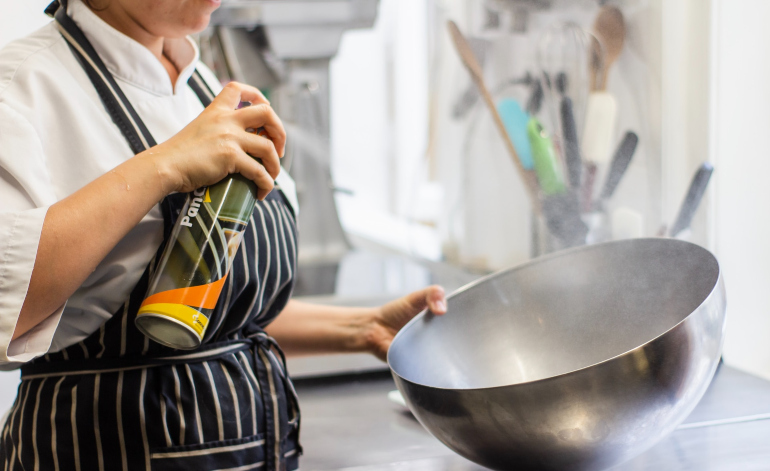 Entrepreneurship: A thriving ecosystem
Apart from providing many interesting employment options, Alexandria is also a fertile ground for entrepreneurs. The city boasts a supportive ecosystem for startups, with numerous co-working spaces, and networking events. Whether you're a seasoned entrepreneur or just starting out, this charming city provides the resources and community to help your business thrive. With a diverse economy and a culture of innovation, the city is an ideal place for entrepreneurs looking to make their mark. So, if you're dreaming of starting your own business, consider Alexandria as your launchpad.
Job opportunities in Alexandria make it the ultimate hub for professional aspirations
It is clear that so many job opportunities in Alexandria, indeed make it a promising destination for career growth. Whether you're a tech enthusiast, a healthcare professional, or someone with a knack for service-oriented roles, Alexandria has a place for you. Even though the job market can change and evolve, the city's commitment to economic growth and diversity remains a constant. So, why wait? Consider Alexandria as your next career destination and unlock a world of possibilities. The key to a successful job search has always been staying informed and proactive. So, keep exploring, keep learning, and you're sure to find your perfect job in Alexandria.