Taking the time to appreciate the people that dedicate their lives to helping our community is something we should all aim to do. This past Friday, the Alexandria community decided to show their recognition for the teachers of Waynewood Elementary School in a fun way. The teaching staff at this school has dedicated their time to take care of our future generations, and for that, we are most thankful. That's precisely why we were honored to take part in organizing the teacher appreciation pop-up at Waynewood Elementary School.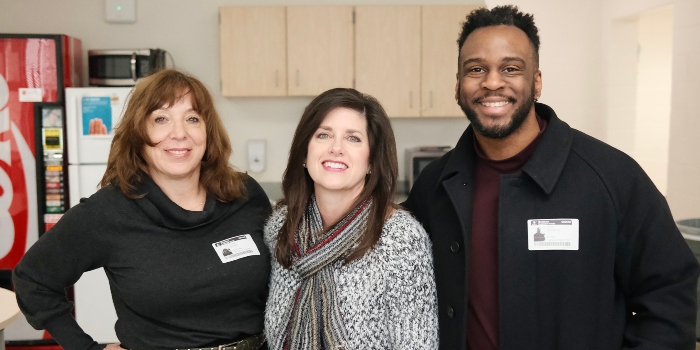 The staff at A2B Moving and Storage DC has a long history of partaking in different activities to help give back to the community. Of course, we would never have been able to do so without the support of our amazing and generous clients. We're very grateful to get to participate in events, such as this teacher appreciation pop-up at Waynewood Elementary School, making even a tiny difference and putting smiles on teachers' faces.
Giving the day a sweet turnaround
The teacher appreciation pop-up at Waynewood Elementary took place on the 20th of January. As expected, it was cheerful and fun from the very beginning. The community has successfully managed to show respect for and recognition of the amazing teachers. We were also happy to make Friday a bit sweeter by participating as donut sponsors.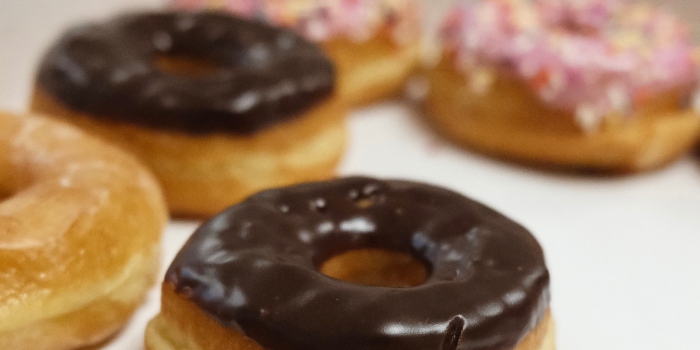 Of course, the donut surprise was by far the life of the party. However, the teaching staff was also glad to take part in a fun spread of activities. Some of them include participating in a Door Prize, a Top Teacher's Pets competition, and a chance to vote on your favorite Romantic Movie to win a $100.00 Valentine's Day Dinner! The mood exceeded everybody's expectations and the teachers were pleasantly surprised. They were most glad to see how much the community appreciates the hard work teachers do every day.
Sponsors that made it all happen
It's also important to mention those that have helped the event at Waynewood Elementary School be what it was, including:
Lyssa Seward – Vice President/Global and Local Real Estate advisor at Seward Group/TTR Sotheby's International Realty (Seward-Group.com)
Kelly Katalinas –

Branch Manager at

Fairway Independent Mortgage Corp. NMLS 365493 (KellyKatalinas.com)
Frazier L OLeary – Chief Inviter at Fort Hunt Community Business Association (FortHuntUniversity.com)
Spread kindness!
Taking the time to do socially useful work and show appreciation for the teachers in our community is an amazing way to help make someone's day easier. It also feels great, which never hurts. We're very excited to keep helping our community thrive for decades to come. We'd also love to take this opportunity to show gratitude to you – our clients – for helping us in this mission.