Online reviews are people's chance to give their opinion "out loud".  The importance of writing moving company reviews is multiple. Nowadays, everyone will first check online comments and reviews about the company. It is always before they decide which moving companies DC area to choose from. To get a better understanding, please see the advantages of writing reviews.
What is the importance of writing moving company reviews?
Whether you had a positive or negative experience, you probably like to tell your friends to know what to expect from the same business. It is pretty much the same with online reviews. Particularly when it comes to specialty businesses, such as DC piano movers or similar. Everybody would like to know about previous experiences with that company.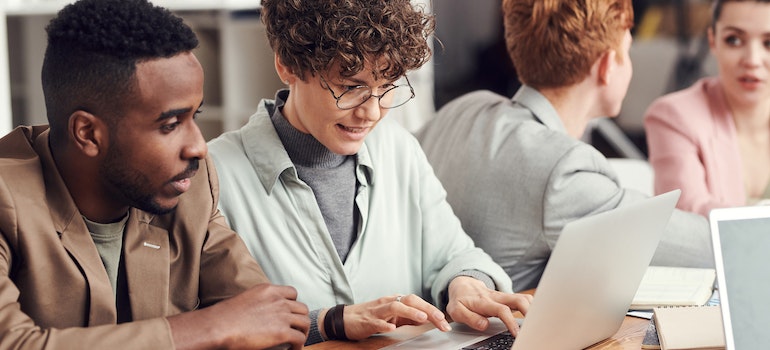 So, the most important reasons to write a review are:
Help others – Your review can help other people who are looking for a moving company to make an informed decision. They can learn from your experience, both positive and negative. They can use that information to choose apartment movers in DC that are right for them.
Improve the industry – Writing reviews can help improve the moving industry as a whole. By sharing your feedback and experiences, you can help hold movers accountable for their actions. And also encourage them to provide better service.
Recognize good Service – If you had a positive experience, writing a review can be a great way to recognize and appreciate their hard work. This can help the company to gain more business and continue providing high-quality service.
Address issues – If you had a negative experience with a moving company, writing a negative review is also helpful. It can be a way to address any issues you had and potentially get them resolved. The company may reach out to you to try and resolve the issue. Your feedback can also be used to make improvements in the future.
How to write a good, constructive review?
Writing a good review involves providing an honest and detailed evaluation of your experience with commercial movers in DC. To write a good review you need to be specific. Provide specific details about your experience, including the date of the move, the services you received, and any issues you encountered. Also, you should try to be objective. Write an honest assessment of your experience, both positive and negative.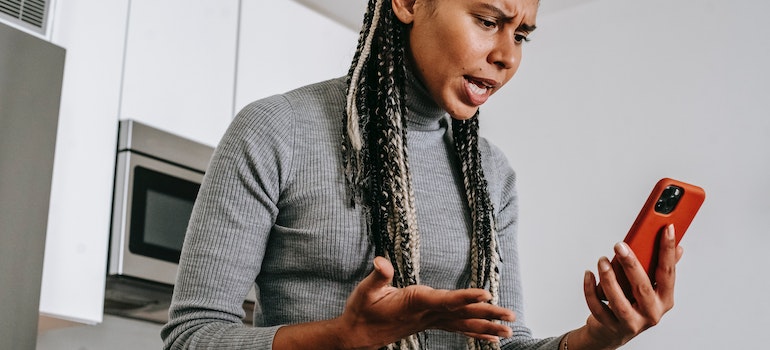 Also, avoid making generalizations or exaggerating your experience. You should try to keep your review concise and to the point. Most people prefer to read shorter reviews that get to the point quickly. And in the end, the most important is to double-check your review for accuracy. Especially before submitting it. Make sure your details are correct and your assessment is fair.
In the end, the importance of writing moving company reviews is a way to help others. It can also improve the industry, recognize good service, and address issues. It will only take you a few minutes, but your review can make a big difference.