Antiques are beautiful artifacts that are a great addition to any home. They are quite the investment, and they spark an interest in almost everybody. That is why many people who buy one antique end up getting a collection. With time your collection will grow, and you will lose interest in some pieces or it might just outgrow your space. You could easily sell these things, but there are often emotions involved. Whatever your reason, sometimes antiques end up in storage. Since these items are valuable and fragile at the same time, you will want only the best storage options, like A2B Moving and Storage DC. But from so many different types of storage units, how should you be choosing a storage unit for your collection of antiques? Let's see.
Tips for choosing a storage unit for your collection of antiques
While you could store your antiques in a spare room at home, we greatly discourage you to do so. It will be cheaper, but you already spent so much on buying those items, why try to cut costs now? Unless you know what you are doing, you should always go for some moving and storage Alexandria VA service providers. But choosing a storage unit for your collection of antiques sounds easier than it is. You should:
Think well about the size of the unit
Pick a highly secured unit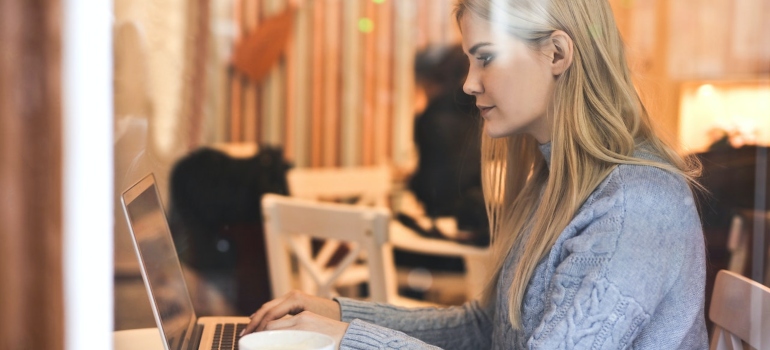 Think about the size
The main factor that impacts the price of renting some storage Alexandria VA is the size of the unit. The bigger, the more expensive it will be. If you have other items to store, you might want to get a bigger unit, but antiques should always be stored separately. If you just have antiques to store, you will likely be tempted to get an extra small unit. While cutting costs sounds great, remember what we said earlier. In a small space, you will likely have to stack things on top of each other. While some items do great like this, antiques don't. These items are usually made of fragile materials that are additionally weakened by their age. So avoid heartbreak and additional reparation costs and pay up for getting the right size unit to accommodate all your precious items.
Pick a highly secured unit
Antiques are expensive, and expensive items attract thieves. While one of the main benefits of renting some storage units DC is the safety, you never know what can happen. All storage service providers online are advertised as the best, and most reliable, but that is not always the case. Storage units outside the urban area are often at higher risk of criminal activities. When storing expensive items, you should always opt for indoor units inside the city that have high-end security systems in place. And always look at the reviews and experiences of past customers.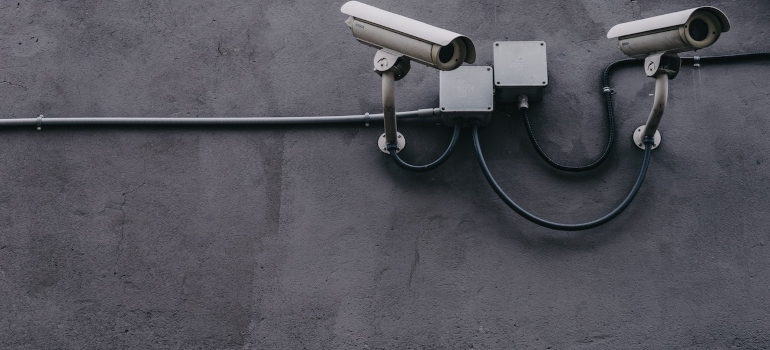 Conclusion on choosing a storage unit for your collection of antiques
Choosing a storage unit for your collection of antiques will take time. Since you have a collection to store, you will keep items worth tens of thousands of dollars in one room. It is a big amount of money, so you should treat your valuables with care both while moving and while in storage. We wish you good luck!