Military moves are always considered to be easy. People that are part of it are moving often, so it will get easier with time. It might become a habit, but it will always cause stress. This is especially true if you have a family, and many people in the military do. If it is your first time, it is normal to be scared. Our skilled, reputable military movers can help. But even with help, you will have lots of questions, so we are here to help you gather information about your next military move.
What do you need to know about your next military move?
Military moves can be confusing. Many factors come into play, and they will greatly impact your next military move. Some things that you need to keep in mind before you hire some movers Alexandria VA are the:
The military will help
There is a permanent and temporary move
There are various types of military moves
The military will help
Since the military is the reason why you are moving, they are luckily helping you do it. They don't provide assistance during all types of moves, but A2B Moving and Storage will. The military will help you with various aspects of the move, like covering moving expenses for transport and lodging allowance.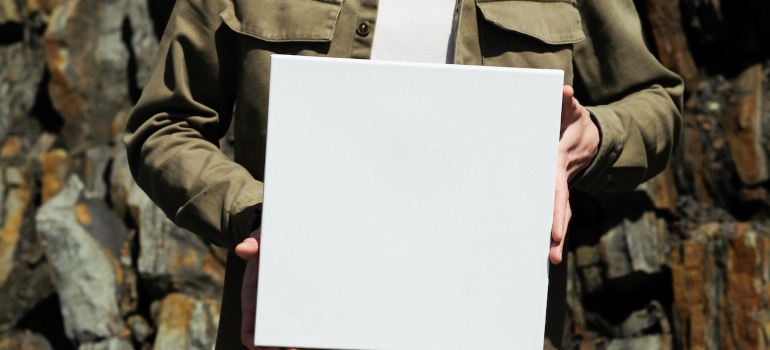 The difference between a permanent and temporary move
A permanent change of station or PCS lasts from 2 to 4 years. This is what new military members receive, and it can be within the same state or in another one. And depending on the duration of your move, you will get corresponding financial assistance. When talking about temporary moves, they should be considered business trips. You will likely move either for a few days or months, depending on the needs of the military. You can expect to move during the spring or early summer, which is the peak season for our movers Virginia, so book your move on time!
Various types of moves
Government PCS move – this is the most basic type of move, where you will usually serve for two or more years. The military provides you with transportation, packing services, and additional financial aid and they schedule the moving day for you.
DITY Move -this is not for the weak. You have to do everything yourself, and keep track of everything so that you can get reimbursement.
Partial DITY move – a move of this type will give you the best of both worlds. You will be able to decide what you want to get done, or what you want to do yourself.
Our reputable movers can help with your next military move
Military moves are not easy. You have to uproot every few years, and this is no easy thing to do. It will be something that you get used to doing, but it won't get any easier. Your whole family will be part of this, and it won't be easy for anyone. The moving stress will be there no matter what you do, so we wish you good luck!