Moving from Bethesda to Frederick in Maryland is a big move. It's not just a matter of packing up your things and moving them across the state. Your new home will be full of people you don't know, and a new job or school awaiting you. But don't worry— A2B Moving and Storage DC is here to help! We're going to take you through everything you need to know about moving from Bethesda to Frederick in Maryland so that your transition is as smooth and easy as possible.
Living in Frederick – a charming city with picturesque architecture
Frederick is a beautiful city and has a lot to offer. It's located in the heart of the Catoctin Mountains, and it's got a ton of outdoor activities. Including hiking, biking, and kayaking. There are also plenty of museums and music venues that you can enjoy.
It's also got great restaurants and cafes for when you want to grab a bite or get some work done on your laptop. If you're looking for somewhere to live, there are tons of options for apartments as well as houses for sale in Frederick. With the help of moving companies Frederick MD you can find everything from studios to luxury homes with pools and hot tubs!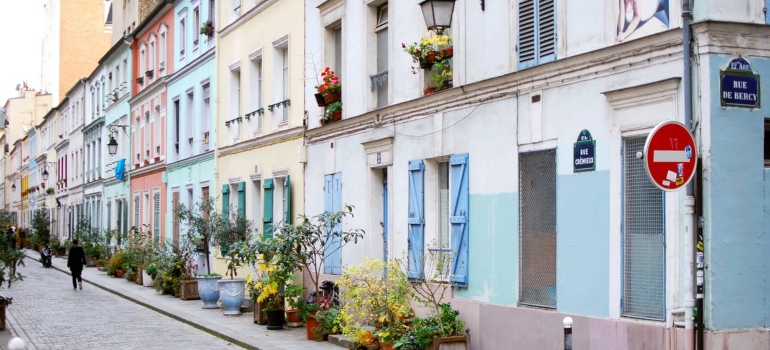 Decide where you are going to store your belongings in Frederick
The first thing you'll want to do is decide where your belongings are going to go when they're not at home with you. If you have family who lives in Frederick, then they can store your items for as long as necessary while you find an apartment in the new area. If not, then there are many storage facilities near both Bethesda and Frederick that can offer secure storage for your items until such time as they're needed again. In any case, there is nothing to worry about, as long as you stay organized and plan your move on time.
Find an apartment or house on time
Another important step when moving from Bethesda to Frederick is finding an apartment or house for rent. You want to rent a place that meets all of your needs and wants within your budget. There are many different types of apartments available throughout Frederick, so make sure that whatever place you choose has what matters most—like proximity to work or school—before signing any papers! You can always ask movers Bethesda MD for some tips and help. They might know some useful things about different neighborhoods, good schools and so on.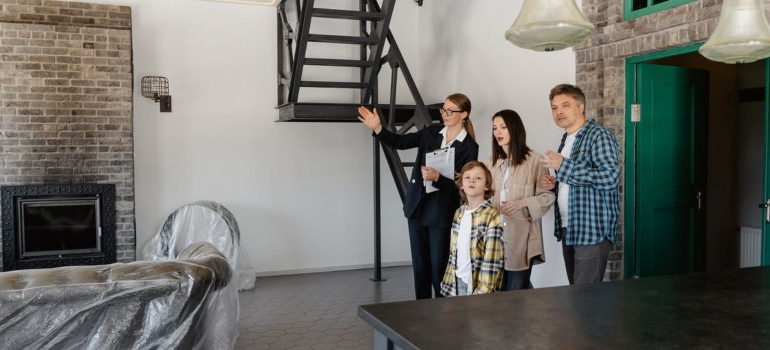 Weather in Frederick
You will not regret moving from Bethesda to Frederick, since the weather here is amazing. It's a gorgeous area, and the summers are just so beautiful. There are tons of parks and outdoor spaces to enjoy on those sunny days. And even when it rains, there are plenty of indoor activities and cultural events to keep you busy.
But what's most important is that the people who live here are friendly and welcoming. If you're moving from Bethesda, you'll fit right in since the two cities have similar cultures.