Are you relocating your office? Learn how to do it effortlessly, and most importantly – without affecting your income. First of all, the main reason for moving your office should be business. Maybe you want to be closer to your desired market, or your team has grown, so there is not enough space to work. This is a great chance for your business, so consider all aspects before hiring movers DC area.
Make a plan for relocating your office with your team
When you are planning to relocate your office to Washington DC, make a plan in advance. Especially if there are many of you and you are moving to a larger office. Organize your team, and determine who will be in charge of what. Moving will be much easier when you make an accurate inventory and throw away the unnecessary. On the other hand, make special boxes for important documents such as customer data. Make sure these papers are safe and that no one will accidentally throw them away. Be sure to indicate what is in them.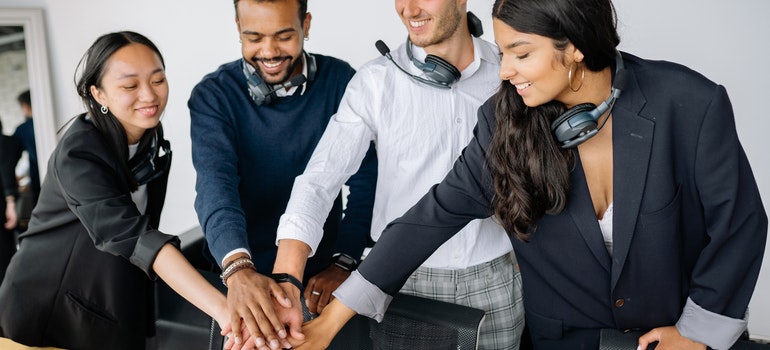 Choose the right time for relocating your office
You can't move an entire office in one day, no matter how hard you try. It is very important to plan your move thoroughly. Determine which month is least busy and try to organize the move in that period. Many companies have the least work either in January or over the summer. There are many free days in January, but the weather could be a potential problem. While in the summer months there is often less work, so it could be good to organize a move at this time. Never shut down all sectors due to relocation. There must be basic conditions for working in the old office at all times until the new one is fully equipped.
Choosing a professional moving agency
This is the most important step to follow if you want the move to be done quickly and efficiently. Hire office movers DC that specializes in moving and planning your relocation. You won't regret it.
Pay attention to the structure of the new office
Before you move things to a new office, be sure to make a sketch. The plan for new offices and departments is very important before you transfer all the furniture. Don't worry too much about whether the furniture will be able to fit because you can always make minor changes if necessary. And you will bring something new into the new space.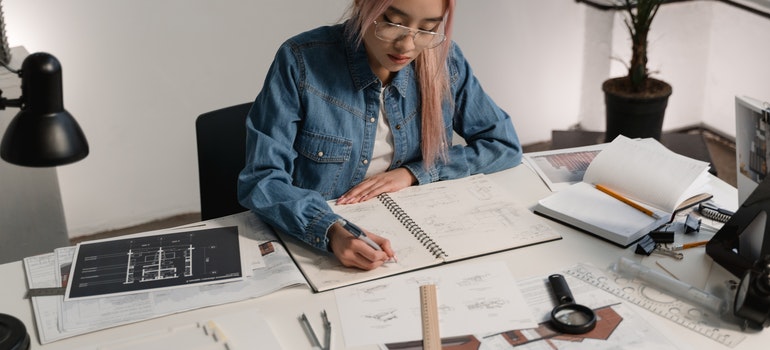 Protect office furniture when you are relocating your office
Disassemble all office furniture that can be disassembled to the smallest parts and pack them in boxes and label them. Disassembled furniture is much lighter and takes up much less space in the van and elevator, which is very important. Protect office furniture with foil and styrofoam. It is very likely that the corners will be damaged if you do not do this. To make everything go smoothly hire movers DC to help with relocation.
Don't forget to clean the old office
Organize people who will take care of the old office, when you take out all your things. You try to leave the best possible impression on everyone you do business with. Clean the dust, wash windows and floors and clean all furniture that was already on the business premises. Relocating your office can be tedious, but you want to leave things in a good way.