Once the moving day is over, you will feel a heavy burden lift off your shoulders. Even though the worst part is over, there is still plenty to do. Unpacking might be just one of the leftovers to do tasks, but it is the most demanding one. Like when you packed all those boxes, now you have to unpack them and organize all those items. Sounds tiresome at this point, right? If you haven't hired A2B Moving and Storage for packing, maybe you should for the unpacking. Your motivation and willpower might be running out, and you are so close to the finish line. We have put together an ultimate unpacking guide to help you push through this one last task.
What are the steps to unpacking successfully?
You could start unpacking random boxes, but you won't last much until you realize that everything is a mess. And maybe you are an inconvenience away from giving up and giving into procrastination. If you don't do it in the first few days after moving in, chances are high that you won't get back on pace fast afterward. So, if you don't want to hire some movers Virginia to finish the job for you, follow an ultimate unpacking guide and do the following:
Develop an unpacking plan
Start with the essentials
Focus on the kitchen first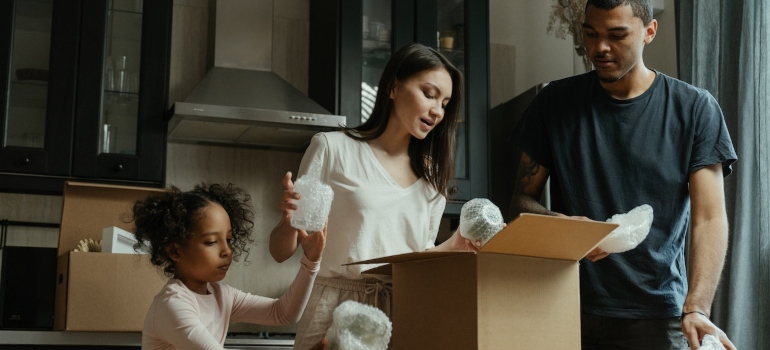 Develop a plan
As we said before, you can just go in and start opening random boxes. Now, if you used a labeling system like the color-coded system, you should stay on the organized route. Every box should already be in the room where it needs to be unpacked in. When developing a plan, think about what you will be needing most in the first few days, and which items can wait for a little. Ideally, you should tell some of the best movers Alexandria VA to put occasionally used items someplace like an attic, to avoid cluttering up the space.
Start with the essentials
If you have packed essentials boxes or bags, you should unpack them first after moving in. The items in there will be most likely used on the first night in the new house. To avoid putting your toiletries back into a bag, you should unpack them right away. You will live in that house or apartment, after all, so you will have to do it at some point. Put the toiletries in the bathrooms, clothes in the dressers, and everything else where it belongs.
Focus on the kitchen first
If you have hired some local movers Northern VA, then you were not the one packing up your kitchen. But if you did it yourself, you know just how complicated and time-consuming it is. While unpacking isn't as difficult as packing, it will still take some time. Apart from the fact that you should use your motivation for this when it is at its highest, you will also need it. Unless you want to order takeout every day, you will have to unpack at least your kitchen essentials in the first few days post moving.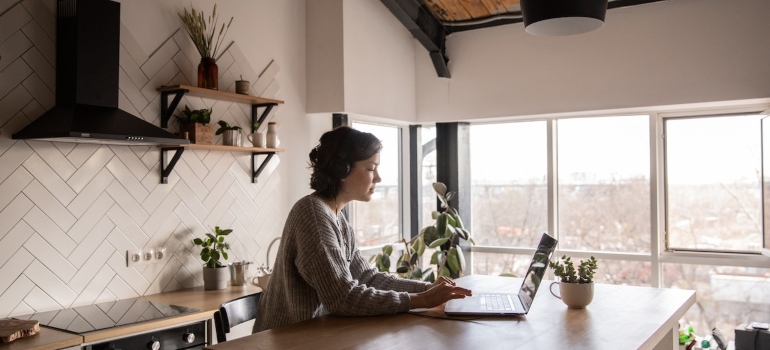 An ultimate unpacking guide – conclusion
We hope that an ultimate unpacking guide is all that you needed to motivate you to start unpacking. If you just cannot get yourself to finish, you can always hire professional help to do it for you. After all, you have done enough and deserve a break. Good luck!