If you are new to living in Virginia with your family, you might wonder what fun activities there are. Luckily, VA is rich in entertainment options for kids of all ages which, it's safe to say, most adults will enjoy as well. If you are just now starting to explore the state after a successful move with movers DC area offers, check out some activities we've listed. These are some of the best activities in Virginia for the whole family. We are sure you will be able to find tons of fun things to do with your children!
What are the best activities in Virginia for the whole family?
If you are looking for something special to do with your family after moving with the best movers Alexandria VA offers, you'll have plenty of excellent choices. Even if you don't live in the vicinity of these places, it is worth considering taking your family on a weekend trip. You'll experience the very best family-friendly entertainment Virginia has to offer if you visit:
the Children's Museum of Richmond
the Fort Chiswell Animal Park
Colonial Williamsburg
Flying Flowers Butterfly House
Bay Country Kayaking
Visit the Children's Museum of Richmond
If you live in Richmond or nearby, don't skip visiting the Children's Museum after your successful relocation with movers Sterling VA has at disposal. This is one of the top museums for kids in the country, with plenty of amusing educational content. Children of all ages can find something fun to do and learn through playing. There is a book corner, a fun sandbox, and many other entertaining and educational aspects to this fantastic place!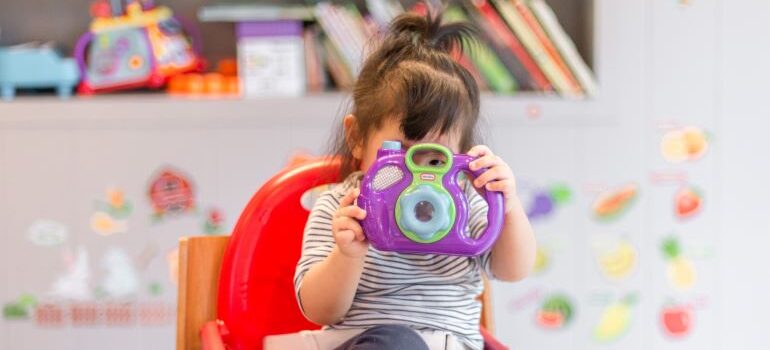 Check out Fort Chiswell Animal Park
Fort Chiswell Animal Park is basically a children's dreamland. Your kids can enjoy seeing and playing with numerous animals. This is one of the only zoos that is home to animals from 6 out of the world's 7 continents. What's great about this particular animal park is that visitors are encouraged to interact with the animals. Your kids can pet and feed most of the animals, and you can even go on a safari tour. This zoo is something worth checking out once you have a seamless relocation to Fort Chiswell from Falls Church with some of the best moving companies Falls Church VA offers.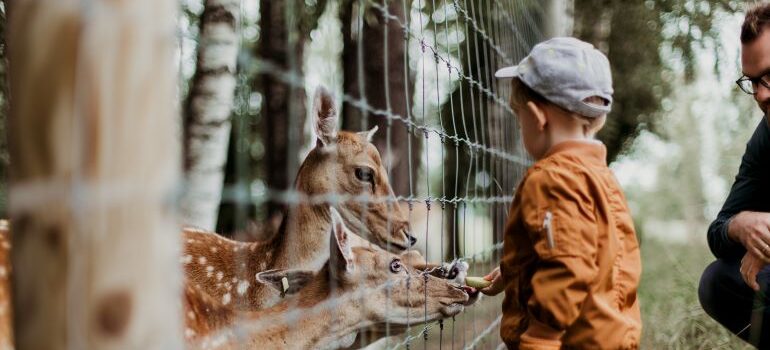 Enjoy exploring family-friendly activities in  Virginia
Immersing in fun activities in Virginia for the whole family is not hard considering the abundance of options you have. Although moving can be stressful for both adults and kids, finding fun things to do can help you settle in faster. The state of Virginia is a great place for families with children of all ages. You will have no problem finding activities your kids will love and enjoy. There are countless parks and opportunities for outdoor activities, and when you wish to make your weekends special, you can take your family on a trip to one of the places we suggested. Have fun!