Have you rented a storage unit and now wondering when you should reorganize your storage unit in Alexandria? You must be happy with that decision since you saved a lot of space. Storage units are useful when moving or when you want to free up some space. A2B Moving and Storage offer amazing services as well as great storage units so make sure to check it out. Over the course of time, people put so much stuff in it that they forget what they even have there. So, from time to time, you should clean and reorganize your storage unit.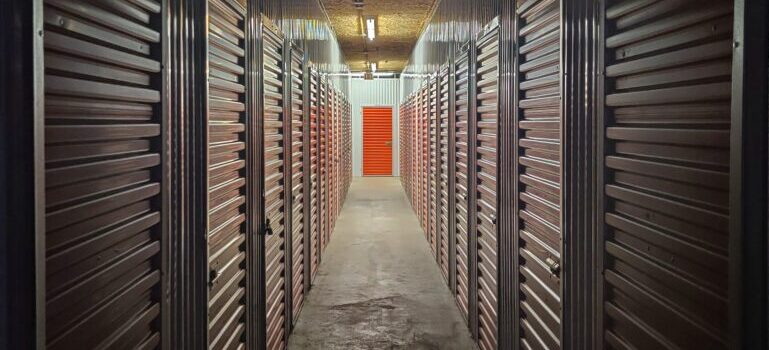 What are storage units?
They have become very popular because they are not pricy and they're very practical. You basically go to a company that offers them, rent one, leave your possessions there and you are good to go. They are easily accessible at all times which is great! There are a few types of them, and the most important one has to be climate-controlled storage! If you need help with transporting your good and chattels there, movers Alexandria VA can help you out!
Label the boxes that you put in the storage unit
One of the most important things you need to do is to label the boxes when you put them into the storage unit. Professionals like movers Virginia are doing this and it's a very common practice among the movers! If you've put video games into the box, label it "video games" so when you come after some time you know what is in which box.
Make a list!
This might sound boring and exhausting, but it can come in handy after some time. Make sure to write down everything you've put into boxes. Also, when you are moving items there, make sure to hire reliable movers like moving companies Sterling VA. They will transport your items without any difficulties and you'll have peace of mind.
Map the storage unit
Another thing you want to do is to map the entire storage unit and where you placed your boxes. You don't have to be precise, it can be a simple sketch but it can help a lot. If you are wondering where you can get great storage units, make sure to check out self storage Alexandria VA!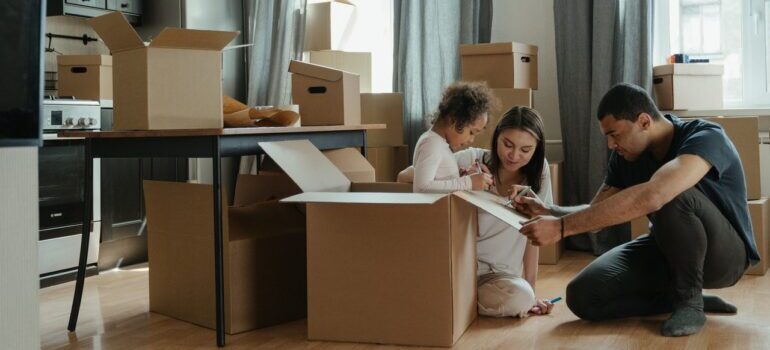 Stack boxes one on another
You might want to use this technique in order to use space as smart as possible. Also, if you have to move and you need to pick up all those boxes, it's much easier when they are stacked. If you are looking to relocate, research long distance moving companies northern VA and we're sure you are going to find perfect movers.
Build shelves inside on the walls!
When renting a storage unit, it's a great idea to put shelves on the walls so you can put lighter objects up there. This way, you are going to save some space! Are you still wondering when you should reorganize your storage unit in Alexandria? We hope that we've helped!