Once A2B Moving and Storage DC relocate you to your new home in DC, you will probably face some challenges. All families face the same after a relocation. There is the problem of fitting into the new environment. Also, there is the adaptation period. Whatever it is, you will need patience and energy when facing all of this. However, don't worry. It's far from unachievable so this guide will give you a few nice tips on how to enjoy a family move to DC. DC is a big place, so you will probably have a lot of fun.
Announce the move on time
It's really important to announce your move on time so your kids have enough time to process it. If you tell them a few days before long distance movers Washington DC come to pick you up, it might be too much of a shock. That's why giving them space and time is key to starting on the right foot. They might start packing by themselves. Also, maybe they will research the place you are about to move to. Whatever comes out of it, you won't make a mistake if you notify them on time.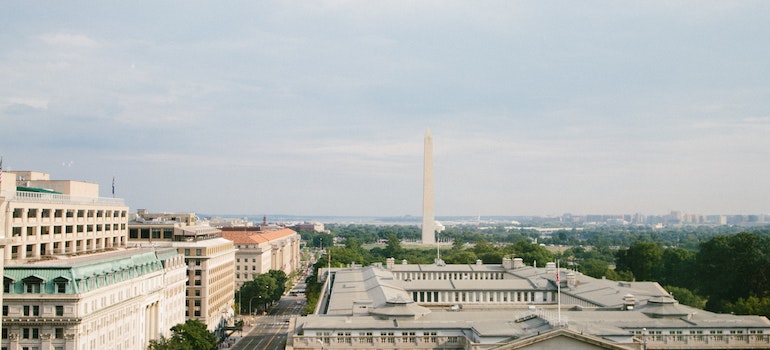 You should learn about the place before your family move to DC
One thing people don't really pay much attention to is researching the place you are moving to in detail. It's understandable that you will focus on the issues at hand, like hiring good moving companies Washington DC, making sure everything fits the budget and confirming that you aren't dealing with scammers. However, you should learn about the place before the family move to DC. Find out about schools, job opportunities, prices, living standards, and which neighborhoods are the best for families. That way, even after your relocation with residential movers Washington DC you will know what to expect.
A few facts to know about Washington DC for your family move to DC
Washington is known for being safe and clean. It is a really livable city compared to the rest of the states. With a population of around 700 000 residents, it isn't too big for families, but it's also not too small. There are a lot of job opportunities and great schools for your kids. However, exactly because of that, housing prices are really high. So, make sure you know what you're getting into before the move. It is a lovely but pricey city, there are lots of museums, galleries, and high-end restaurants.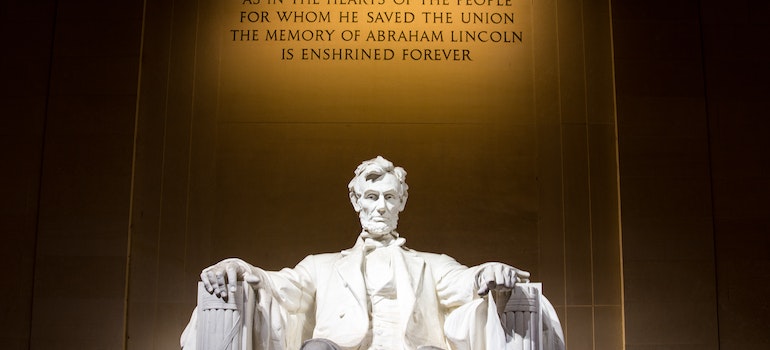 Make sure everyone is happy
The relocation can be a really stressful event. Your family will probably take time to adapt to the new environment. You can either help them or slow them down in this process. If your kids feel like they want to go for a walk, take them to a nice park in Washington or a big and fun playground. Don't keep them in the house if you don't have to. You should take your significant other for a nice dinner every once in a while. Make a habit of it and you won't have to worry about the transition period. You can also make an adventure out of it and once a week you can take your family to a new interesting part of town so they can get to know it better. That way, your family move to DC will go without any trouble.