We all know moving is a somewhat stressful experience we'd all want to end as soon as possible. Still, there are cases where people go scot-free when moving. That is only possible with the help of hardworking movers such as A2B Moving and Storage. If you want to relocate without any hassle and get ready to become a Gaithersburg local after you move, you came to the right place. We will gladly help you out. Just make sure you stick around long enough to write everything down.
Become a Gaithersburg local
To become a Gaithersburg local, you need to learn a few things about the town first. To be honest, there are many reasons to move to this place, and we will try to name the most representative ones. Gaithersburg is a place where you will see a perfect blend of the old and new architecture. You will love how their locals do their best to keep things traditional. You will have a chance to come across a lot of landmarks and old buildings. That's why you should contact movers Maryland to schedule your Gaithersburg relocation.
Here are some of the best features of this place:
Plenty of job opportunities that come with hefty salaries
Excellent schools
Plenty of places to visit
Low level of crime
Diverse and progressive community
What to do in Gaithersburg after you move?
You will probably feel good to know that you're moving to a city that is the headquarters of some major companies, such as The National Institute of Standards and Technology, AstraZeneca, Sodexo, and other memorable companies. Our movers Gaithersburg MD can show you and tell you more about that. Here are some places you should visit once you move there:
Water Park at Bohrer
Gaithersburg Community Museum
Seneca Creek State Park
Lake Needwood
Rock Creek Regional Park
Butler's Orchard
What does it mean to become a Gaithersburg local after you move?
Once you officially relocate, you will see how easy it is to become a Gaithersburg local after you move. We believe that the best way to achieve that is to visit all those places we just mentioned. Moreover, that is the best way to meet new people and bond with them. Also, you can ask our local movers MD to give you some heads up. Don't forget to try all the local food, find out where the closest markets and hospitals are as well as the city hall.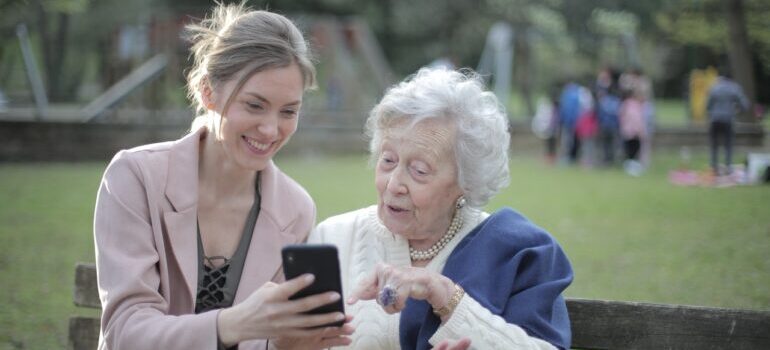 Settling in your new city
Now that you know how to become a Gaithersburg local after you move, it's time to start packing your bags. Our movers will gladly help you out. All it takes is one phone call. You will see that the city of Gaithersburg is definitely a place that will grow close to your heart. Anyway, make sure you contact us if you need any help. Good luck with your Gaithersburg relocation!