Have you finally decided to move to Maryland? Moving is a chance for a fresh start. For something new, thrilling, and exciting! Although, if not done properly, moving can be very exhausting and time-consuming. If you don't believe us, that's probably just because you've never moved before. It required a well-thought plan as well as a good timeline schedule that you need to follow in order to move smoothly. If you don't think you are ready for that or simply don't have time for it, you can always hire A2B Moving and Storage! These guys are professionals and will make your move look easy! Here, in his article, we are going to talk about how to become Maryland local after the move!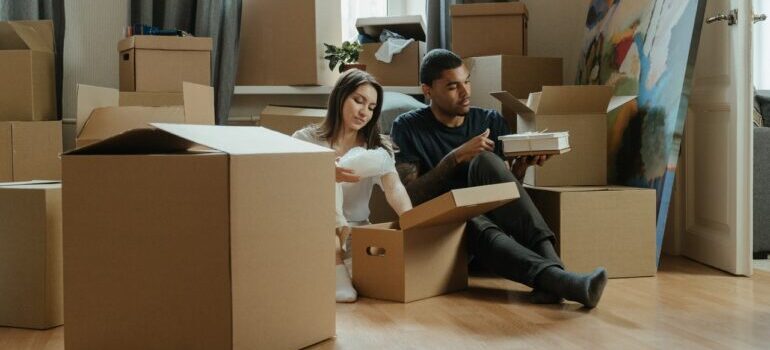 Your moving experience has to be good!
The first thing on the list has to be a good move. This is a foundation for everything else. This way, you are going to be much happier, satisfied and open to the idea of meeting new people! You don't want to see yourself in a scenario where something goes bad and you stress a lot about things going sideways. To prevent that, you can always hire local movers MD! They are experienced and you won't have any problems during the hectic week of moving!
Embrace every new opportunity
Since we're talking about how to become Maryland local after the move, we have to mention this. You need to embrace with both hands every opportunity out there! We understand that it can scary to start fresh after relocation but you need to get yourself involved in activities that are happening all around the city, especially in your neighborhood. After you move in with movers Gaithersburg MD, you can always ask your neighbors for help with unpacking. This is a great way to talk to them and potentially make new friends!
Online communities and events around the city
Thankfully, we live in an era where we have many apps to ease some things in life for us. Online communities have become a big deal and you might want to consider that option. By joining those, you can talk to people, meet new people and see information about events happening around the city. Also, it can be great since you can talk to people about which moving company to choose. They are going to share their experiences as well as help you make the best possible decision. We can vouch for professional movers Maryland!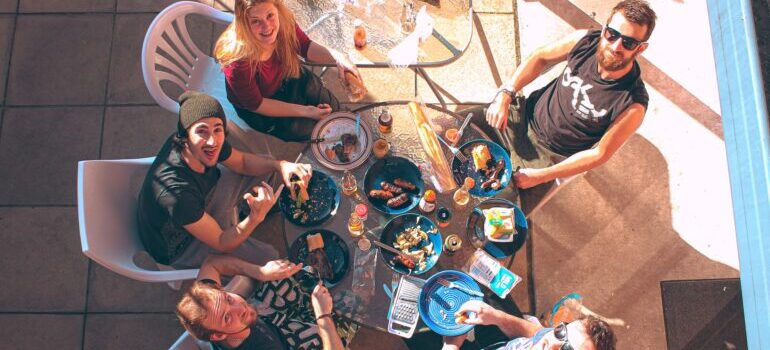 Give yourself time
When talking about how to become Maryland local after the move, you need to take your time. It's different for everyone but let it be. It might be overwhelming and first, but give it time to settle in and figure things out. After that, you can always make BBQ and invite a few neighbors over to have some drinks so you can properly introduce yourself.