When we move, we often seek to find the optimal time to do so. Usually, our obligations and responsibilities get in the way of planning our relocations properly. However, there is more to when you move than just the season or the obligations you have. Today we wonder is it cheaper to move during the off-season or not. Furthermore, if it is, why is it so, and what do you get from that? So, make sure you contact a professional moving company, like A2B Moving and Storage to help you relocate once you find the right time to do so. On the other hand, we will help you find the most ideal time to do so. Each season will have different advantages and disadvantages. What matters is how you utilize them to your advantage. Luckily, moving during certain seasons of the year will be much cheaper than others.
Before we talk is it really cheaper to move during the off-season
As with many relocation processes, your means determine the quality of the relocation. This means that things like your budget, needs, and preferences will often play a vital part in determining when you should move. These factors are always present in the relocation process and you need to adapt to them to make this work.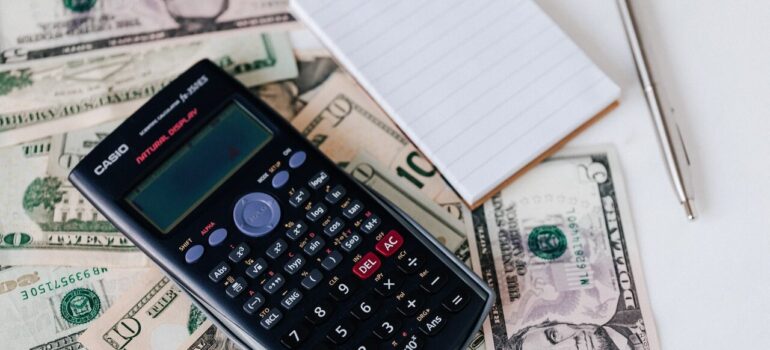 Most of the time, we aim to spend as little money as possible when we move. Because relocations are often overwhelming and quite time and money consuming, we want to finish them as fast as possible. However, doing this process quickly can have a lot of negative effects. So, our advice for you is to plan things out, see what you find the most fitting, and work your way through the process. So, when is the best time to hire residential movers Washington DC?
First of all, what is the peak season?
The peak season usually refers to the period between May and September. For the majority, this season is over the summer. However, it affects September mostly due to college students moving to their dorm rooms or new homes. Namely, during this period it will be much harder to hire a moving company to help you move. Due to the overwhelming amount of relocations that occur during this period, professional moving companies, like long-distance movers Washington DC, are mostly unavailable. Furthermore, even if you are able to hire a moving company during this period, you will most likely have to pay more than you normally would. Moreover, the main reason this period is the peak season is due to the availability of people to move then. Additionally, the real-estate season is during the spring. Logically, after people purchase a home in spring, they move in the summer.
Is it worth moving during the peak season?
Honestly, moving during the peak season is not advisable. First of all, this season is usually for people that either have to relocate under a tight schedule or have no room for flexibility. Secondly, this season is usually for those that have little regard for how much money they spend on the relocation process.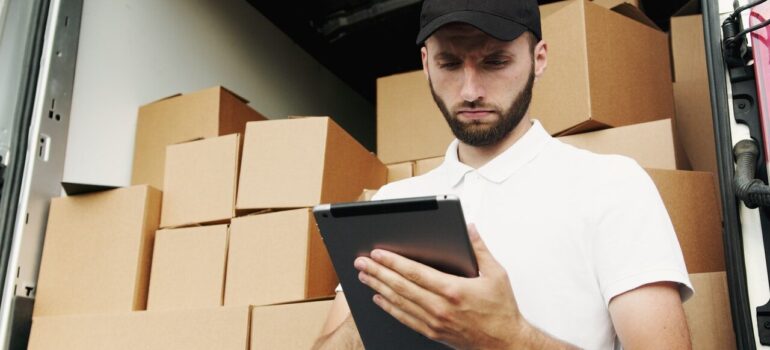 Some of the main reasons why it is cheaper to move during the off-season are:
Lower traffic
Higher availability of professional moving companies
The overall flexibility of the company, yourself, and the moving crew
Moving off-season will be much more budget-friendly
Therefore, if you are in a hurry to relocate, you really do not have the luxury to choose the moving date. On the other hand, if you are not in a rush, you should always strive to get in touch with Washington DC hourly movers when the peak season ends.
Why is it cheaper to move during the off-season?
Now that we have a better understanding of what peak season is and what occurs during it, we can talk about why you will find it cheaper to move when that season ends. Whether you are planning on hiring furniture movers Washington DC or just simple residential movers, we are going to talk about some things that will make your relocation cheaper during this period. Because the summer poses ideal conditions to relocate with minimal risks, people tend to move then the most. So, why move when the peak season ends?
Off-peak season moving usually means cheaper relocations
Yes, during the summer, moving companies increase their relocation fees. However, that does not mean that you will have to pay the regular price once the peak season completes. In fact, many professional moving companies, like Washington DC movers, offer various discounts when moving off-peak season. Moreover, this is most common during the winter period, when relocations are at their lowest.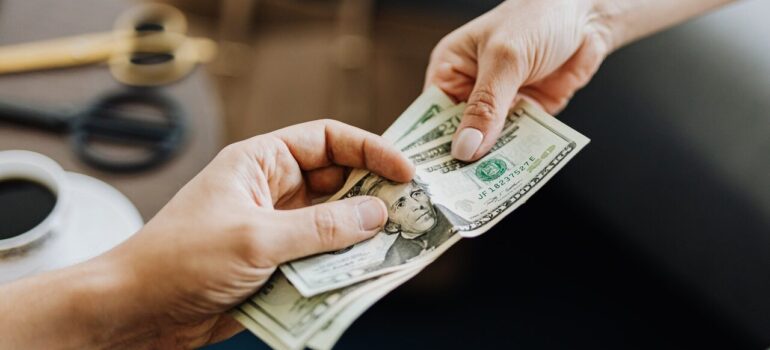 Moving during the winter, for example, has a lot of risks to it and that is the main reason why you might be able to get a discount on your relocation process then. These risks are not that important if you rely on professionals, who have experience with relocations in various seasons.
Flexibility moving companies have can open a lot of doors
Because moving companies have less work during the winter, this flexibility can be your ticket to a cheaper relocation. Ideally, you want to book your movers in advance, regardless if you plan on moving a couple of months from now or a couple of weeks. This schedule allows you to organize your relocation adequately and without any distractions. However, what makes moving during the off-peak season better is that you can easily re-schedule the moving date. For example, if you decide to do this while moving in peak season, it will most likely not be possible or will cost you a lot more. So, in a sense, it is cheaper to move during the off-season simply because you can get a discount and have the option to reschedule your relocation without any major consequences.