Many people find a simple residential relocation stressful enough but when commercial relocation is involved, things only get harder. However, we at A2B Moving and Storage are always there to help. Use our tips to deal with residential and commercial relocation in the most hassle-free way.
Differences between residential and commercial moving
Residential relocation is very simple, on paper at least. All you have to do is pack your things, move them to another location and unpack. On the other hand, commercial moving is much harder to pull off. Not only is time much more valuable, but the move also needs to be very efficient and precise. Each hour and day the company is not working costs money. Everything has to go according to plan, so it usually requires more manpower as well.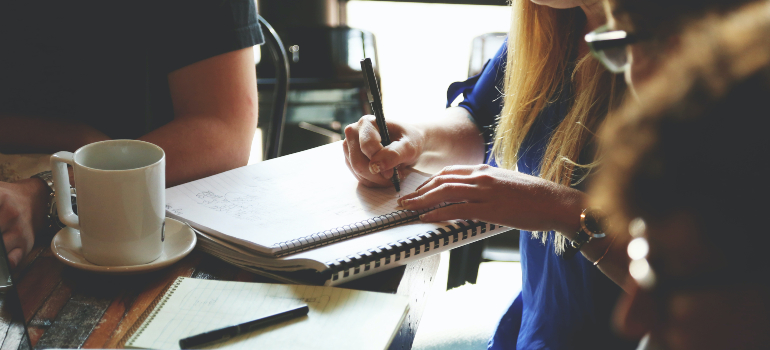 The best way to deal with residential and commercial relocation is to get organized
One crucial mistake many of us do when relocating under pressure is to leave out planning and organization. It's even more important once commercial relocation is on the table. If you want to do most of the things yourself but occasionally need professionals to help you, hiring Washington DC hourly movers is a perfect option. Taking all schedules into account and setting the moving date is the first thing to do. Next, contact any services you might need in advance, as doing it at the last minute is not always possible.
Consider your budget
An important step when simultaneously moving your home and your office is to put all the costs on a piece of paper. If you're short on cash for both, getting help for your residential move while focusing all energy on the commercial move might be a good idea. However, even though commercial moving is generally more expensive, you will find that services of office movers DC can be quite affordable.
Get rid of old equipment
Simultaneous relocation is a great opportunity to throw away, sell or donate old things or office equipment. Not only will this save your time once packing begins, but will also save you money in case you need to hire a moving company to do it for you. Chances are a lot of it is outdated, worn out, etc.
Hire a moving company
There is no doubt, the most reliable way to make it all happen is to hire movers. They have the experience, equipment, manpower, and everything else that's needed. Some of the services movers can provide include:
relocation services
help with packing
storage for your belongings
safe and secure transportation
helping you deal with residential and commercial relocation at the same time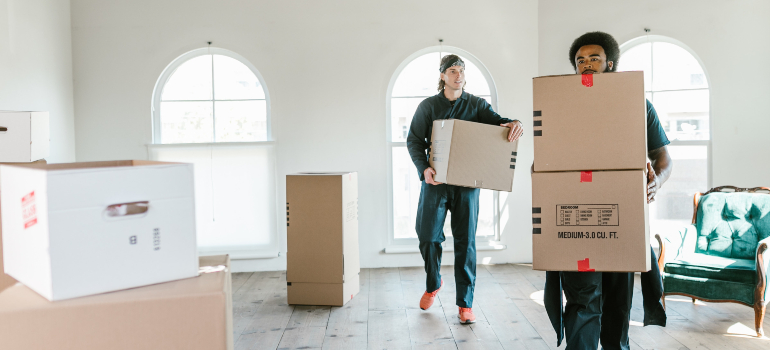 By using our tips, you should more easily deal with residential and commercial relocation. Contact residential movers Washington DC for further information. We will gladly answer all your questions and address your worries. Our services are top-notch and always tailored to your needs.