You've already settled into your home, you feel comfortable and enjoy your surroundings. Many times while traveling you might have thought how amazing it would be to have a second home somewhere where you can rest. This would be like a home away from home where you can relax away from everyday routines. If you were to buy a second home in Virginia, it would be quite the investment. So, you have to choose the location very carefully! We at A2B Moving and Storage would like to present some of the best locations to buy a second home in Virginia. Make your dream of owning a vacation home a reality. It's always the right time.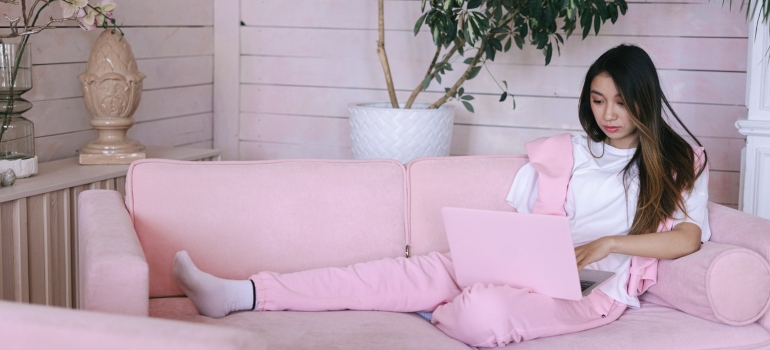 Why decide to buy a second home?
Some of you might still be thinking things over. There are many worries on people's minds when deciding to buy a second home. And, as with many expensive purchases, there are pros and cons. The cost of maintaining and furnishing a second home could be too high for some. But, when it comes to real estate you can always find a good deal if you put in the right amount of effort to search. 
Just keep in mind that you need to evaluate your budget. Buying a second home shouldn't take a huge toll on your budget! And if it does, think of making a savings plan and purchase your second home a year or two from now. There is no reason to abandon your desire of having a second place to call home. Some of the best movers Alexandria VA are on your side and there to help each step of the way.
Colonial Beach
If you opt for Colonial Beach, you're in for a ride. Not only is it home to some of the longest beaches in Virginia, but you will always look over the palm trees and smell the salt air. The median household price is around $296.000. Colonial Beach is a famous location for vacationing during the summer months. So, this would mean that during the summer there will be more people present. But, even during those times, you can enjoy the beach or various other activities. Your movers Sterling VA will fix up your home in a matter of hours and you can enjoy the sea as soon as you arrive.
What really draws people in is the relaxed atmosphere in the entire town, beautiful sandy beaches, and saltwater. Also, Colonial Beach is a golf cart town. This means that they are a legal mode of transportation and you can actually feel like you're on a relaxing vacation when you visit. There are many boats you can rent and enjoy a sunny day in the middle of the sea. All in all, a perfect place to buy a second home in Virginia.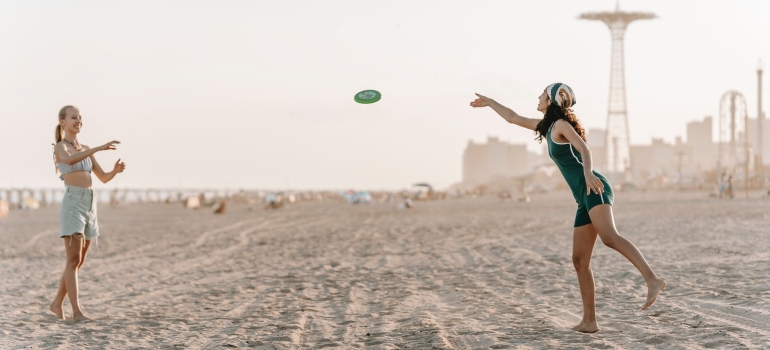 Lost River
Lost River is a remote state park. For lovers of the outdoors, Lost River offers 23 miles of hiking trail along with guided horseback rides. The origin of the name is due to its remoteness, so if privacy is something you were worried about, you will get plenty of it in Lost River. The median household price is $235.000. The most popular spot in the park is Cranny Crow – this is an overlook on top of the Big Ridge Mountain. The view is so breathtaking that we can't even describe it. It's truly something you have to experience for yourself. Your local movers Northern VA will likely give you even more pointers to help you settle in. Never be afraid to ask!
You can see some amazing natural wonders just an hour or two away. Seneca Caverns and Smoke Hole Cavern are underground wonderlands that you need to visit and explore. You can also always just go take a nice walk through the woods and sit down for a comfortable picnic. NROCKS Outdoor Adventures offers a fixed anchor climb, so safety is ensured. And even if you're not interested in any activities – Lost Lake will provide the comfort, privacy and calm you need.
Wintergreen
The town of Wintergreen is next on our list of places to buy a second home in Virginia. It is located extremely close to the Wintergreen resort which is higher up in the mountains. A lot of people live in Wintergreen full-time, but it is also a popular location to buy vacation homes. For history buffs, living in Wintergreen offers amazing new knowledge. You can go visit The River Bluff house, built in 1805, which is still standing.
When it comes to activity and recreation, the primary draw of Wintergreen is skiing. Even though skiing is the first thing people seek, there are many more outdoor activities to choose from:
Snow tubing
Snowboarding
Hiking
Horseback riding
Mountain biking
Hunting
Fishing
Golf
Tennis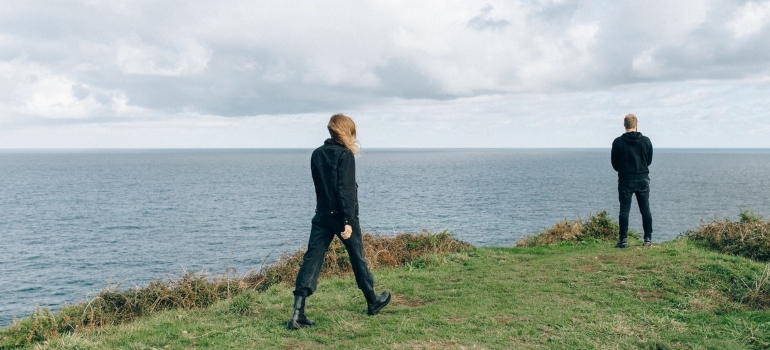 As far as wining and dining goes, Wintergreen has it covered. There are incredible shopping and dining opportunities all around town. Not only will you find grocery stores and hardware stores, but you will come across various art galleries. Many of the restaurants in Wintergreen offer various cuisine as well as live music during the weekend. When people hear a place is a small town, they can sometimes assume there isn't much to do. But, this is not the care with Wintergreen. You will never feel bored in this lovely little town. As soon as your movers Arlington VA leave you at the doorstep of your second home, you will find something new and exciting to do.
So, should you buy a second home in Virginia?
If you've read everything we said, the answer is a strong yes! You should buy a second home in Virginia and live out your lazy days in the comfort of it.