Renting a storage unit can be convenient. Whether you are downsizing, moving, or renovating, it can come in handy. But there are some things to pay attention to when renting a storage unit. The main thing to do is to rent it from a reliable company like A2B Moving and Storage. Once you rent it, you need to prepare it for storing your items. You should disinfect your storage unit in Alexandria before you put all your things into it. Even if you already have items in storage, you should clean and disinfect them regularly to prevent unwanted things from happening. For that reason, this guide will give you tips and tricks on how to keep your storage unit clean.
The first step to disinfect your storage unit in Alexandria is to get cleaning supplies
You can clean anything without cleaning supplies, let alone disinfect your storage unit in Alexandria. You also cant have an ideal moving experience if you don't hire one of the movers Alexandria VA. Before you head to the storage unit, make sure to gather the following supplies:
Duster and broom
Vacuum cleaner
Mops
Sponges and cloths
Hot water and soap
Cleaning solutions and disinfectants
Homemade cleaners (optional)
Some areas need special attention
There are certain areas that you should focus on, especially during the ongoing pandemic. The areas that get touched the most in self storage Alexandria VA need the most attention. Power switches, doorknobs, and handles are the main things that need disinfection. Use a potent disinfecting solution for this, to eliminate most of the bacteria. Doing this once might not be enough. Clean them a few times, especially if there are more people present, to protect yourself and everyone involved.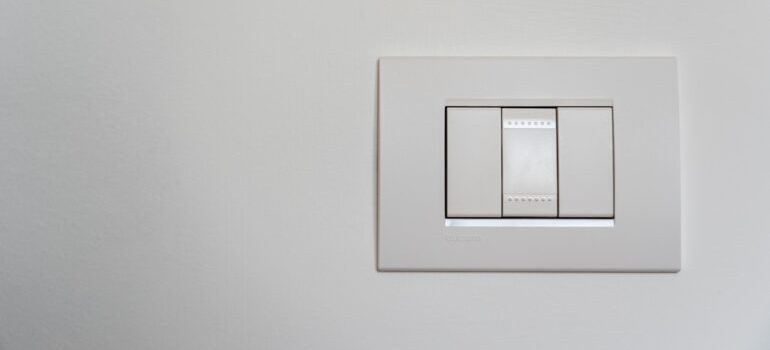 Remove dust
Cleaning dust can often seem pointless. You cleaned it today and it's back again until tomorrow. However, removing it is important for keeping your storage unit clean. Make sure to dust your already stored belongings and surfaces before one of the movers Virginia arrives with your other items. Doing this will avoid dust accumulation between the items. It doesn't take long but it makes a big difference, especially for people with allergies.
Clean the floors when you disinfect your storage unit in Alexandria
Floors tend to get dirty fast, especially when the employees of one of the moving companies Sterling VA keep going in and out carrying your belongings. That is why it's important to focus on them when cleaning. Depending on the material of the floor, different methods should be used. If it's concrete, use a broom or a vacuum cleaner, while with tiles or wood you can also use a mop and a cleaning solution.
Keep an eye out for mold and pests
Even if you hire the best possible storage unit before your relocation with one of the long distance moving companies Northern VA, you need to inspect it. Even if the unit didn't have any problems when you rented it, you need to do regular check-ups. Issues like mold, pests, and rodents tend to be very persistent if not treated. This is something you can look for while disinfecting the storage unit. Seeing early signs of mildew can help prevent great damage to your belongings. And it is always easier to prevent a problem than solve it.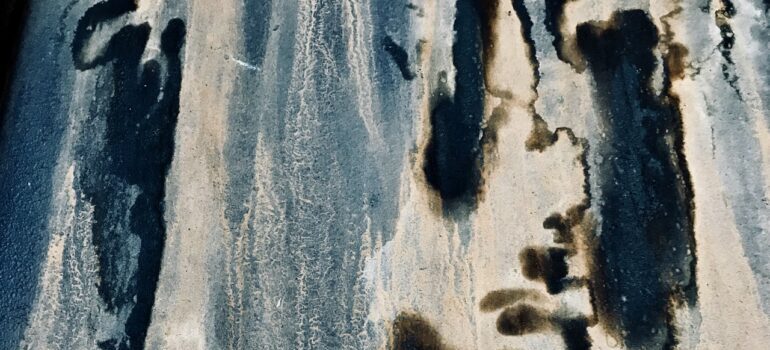 Ventilate the storage unit as often as possible
Apart from the mold and pests, you should also check the ventilation system before starting to use a storage unit. Good ventilation is a key factor when it comes to preventing mold. Keep the doors and windows open while cleaning to help with the airflow. While it prevents problems in the storage unit, it also helps to get rid of the strong smells of cleaning solutions.
How to disinfect your storage unit in Alexandria – conclusion
While it might seem like a difficult thing to do, you can disinfect your storage unit in Alexandria easily following the tips above. Doing it only once probably won't help too much, since it has to be done regularly if you want to keep it truly clean. We wish you happy cleaning!