Have you finally decided to move and wondered about upsizing in MD? Before we jump into that, we have to say a few words about moving itself. It should be some sort of a new begging, like a new chapter in your life. It should be exciting, thrilling, enjoyable, and most importantly, fun! You'll have a chance for a fresh start where you can get your priorities right. However, it's considered to be one of the most stressful things in the world. If you don't believe us, that's just because you've probably never tried to move on your own. Now let's get back onto upsizing. First things first, find reliable professional movers like A2B Moving and Storage who can move you without any problems. After that, we'll have to talk about certain things that you'll need to keep in mind.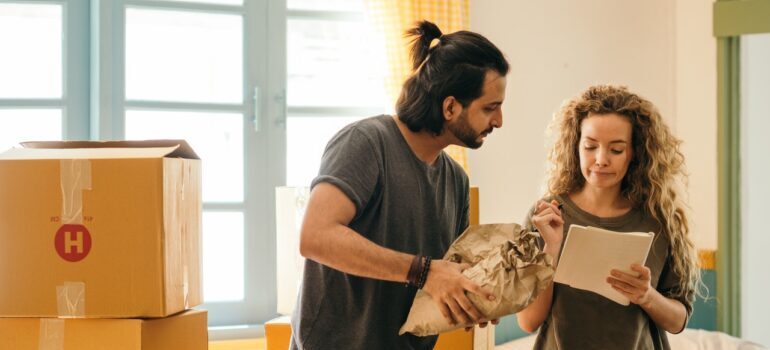 You have to be careful
Moving to a bigger house is an amazing thing. You've transitioned from a small apartment to a bigger house with the help of local movers MD and you've discovered a lot more space. You probably think about how to fill it in. The truth is, you have to stay realistic. You may daydream about how you want your bigger home to look, but you have to think of the budget you've set.
You need to think long-term
Since you have lived in a smaller house for many years, this entire process of you moving to a bigger space might be anxious. When you hire trustworthy movers from Gaithersburg MD, you will have to think about some other things. You need to constantly remind yourself that you might stay there only for some time. Take your time to settle in and get to know everything. You don't really need to rush with furnishing it or getting some additional stuff for the home. Your ideas can wait for a little bit.
You mustn't overspend
One of the most common mistakes that people make is that they spend way more than they should. After that, the hard period arrives. You want to avoid that at all costs, especially because you've just moved to a new home. Keep in mind that since you've upsized, your bills have become bigger as well. Not to mention that moving with the help of movers Maryland is a serious investment. You will have to wait a little bit for your Pinterest-perfect home.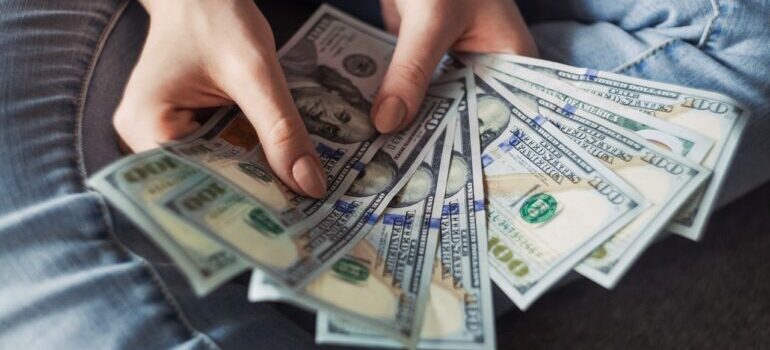 Think of the most important rooms in the house
What you need to do when upsizing in MD, is to think of the most important rooms in the house. You can't really upgrade everything right away. Start off with the living room, bedroom, kitchen, bathroom, and the room where your home office is. You need to focus on the rooms where you spend the most time. Also, when moving into a new place, don't forget to gather your loved ones and throw a housewarming party!