This is a place where you will find out all you need to know about how to hoist furniture when moving. So, you've decided to move your old couch with you to your new house because it's perfect for the space in your new Washington home, and has all the qualities you're looking for in a couch. The only catch is that it's too big to squeeze through the entrance. Another option is to go through the lobby. Or up or down the escalator.
We are here to teach you how to hoist furniture and give some advice 
Whether it's a sofa, a wardrobe, a piano, your big kitchen appliances, or something else entirely, it's not uncommon for a large item to be difficult to move into or out of a home. Especially if it's located on a higher floor. A new approach is a must in this scenario. Furthermore, entering a building via an open window is often the most practical option. Lifting heavy furniture and moving it through a window can be a convenient way to move it into or out of a building, but only if done safely. You won't have any issue bringing your larger objects inside your new home if you follow our simple guidelines.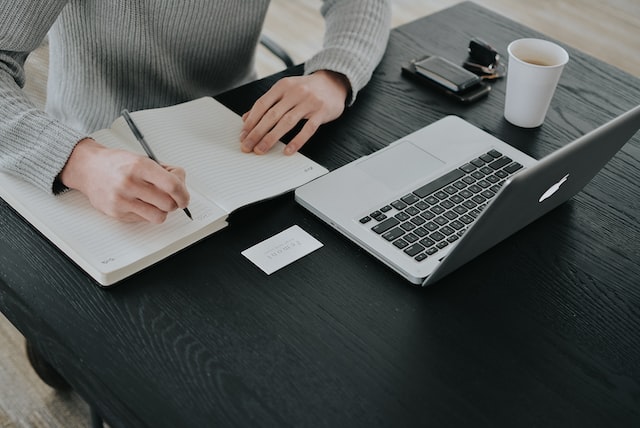 Start by preparing the furniture
Remove all cushions, pillows, throw blankets, etc. You should also empty the furniture. Take accurate measurements of the furniture. That is including the height, breadth, length, and diagonal measurements. You should be very sure there is no way to transport the piece inside or outside your home the conventional way. Also, measure the width and height of the window opening to ensure the furniture will fit through before making any attempts to lift it over the balcony. That being said, you should also take the window's dimensions into account. Make sure to do some serious research. Just type: moving companies DC area and you will see who can help you now to do this safely.
Can you remove some parts?
In the event that a piece of furniture is too large to fit through a door, disassembling it into smaller pieces can make moving it much simpler and safer. Removing parts may not be able to be taken apart in their entirety. Although they can still have removable components (for example the legs of a sofa). In order to make hoisting your heavy piece of furniture through a window easier, you should disassemble any removable components first. This will make the object lighter, and smaller.
Now, while you are preparing your furniture you need to think twice. Is this something you can really do with some help from your help? The safest option is to find skilled people like Washington DC hourly movers and not risk any potential injuries.
Safety first
Protect the furniture with blankets or sheets. Do it before hoisting it over the balcony or through the window. This is a procedure that is both challenging and risky and can easily cause damage to the item and the building.  Wrap the furniture in old blankets and stretch/bubble wrap to protect it from getting dinged up or ripped apart if it happens to bump into a wall or railing. Wrap the furniture completely in thick, soft coverings, tape them in place, and secure them with stretch wrap. Once the furniture has been covered with protective materials, the next step is to "strap it up," or secure the coverings using straps. Fasten the object securely from all sides. Do it with sturdy straps that wrap around it and buckle shut.
Make eyelets in the straps on either side of the piece of furniture or at each of the four upper corners to secure the ropes you'll need to move it. Making a loop at the base of the item of furniture will help keep it from colliding with the wall when it is being hoisted (to prevent rubbing). If you want the knots to hold while your furniture is up in the air, you need to tighten them up.
Now, fasten long, strong ropes to the loops. These will be used to hoist (or lower) the furniture, as well as to direct it, as you move it. Each rope should be at a minimum twice as long as the distance from the floor to the terrace (or window). Plus a few feet more for maneuverability.  Your furniture is now prepared to be transferred by the window. It's time to get to work. This is something that moving helpers Washington DC can do easily.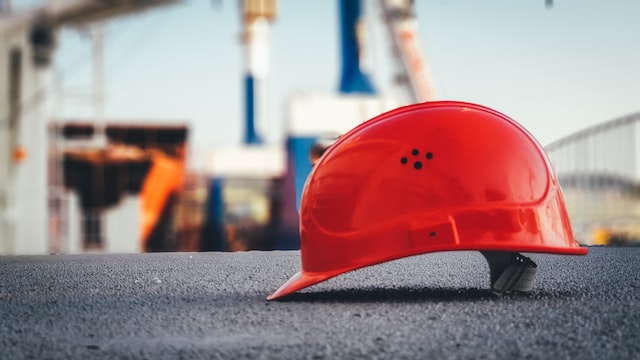 It's time to hoist furniture when moving
Moving a large piece of furniture via a window requires at least three people. That includes two people at the window as well as one on the ground. Yet, the more willing participants there are, the better. To avoid having the piece of furniture tilt or fall and smash into a wall or lower-level window, the persons tugging the ropes from the window need to be in perfect time with each other. If you want to move the furniture without bumps or jolts, you need to pull at an even and slow rate.
A spotter on the ground must advise those tugging the ropes about any potential dangers or irregularities they may encounter. A rope put through the loop down at the base of the piece of furniture can be used to further secure it away from the building if necessary. Furniture must be hoisted to window height before being carefully transferred through the opening. Hopefully, all will be well. Your furniture will arrive at your new destination in no time with a little bit of luck. So, what is your final decision? Will you hoist furniture when moving on your own? Or will you hire professionals? You know how to do this and who can help you.