Preparing for the move requires good preparation. In case you want to complete your relocation quickly and without damage, you can count on A2B Moving and Storage. Professional movers will help you pack and transport all your furniture with ease. In the end, the decision is yours. If you want to handle the move by yourself, check out these tips to pack furniture for your VA move.
Make a list of tasks to pack furniture for your VA move
If you want to have a smooth relocation, you just need to make a good plan. Put on paper all the equipment and supplies you will be needing and make a list of tasks so you don't forget about something. This is what you should put on your list:
boxes to pack furniture for your VA move
moving blankets
furniture sliders
packing tape
bubble wrap
dolly
When you gather all the packing supplies you can start with preparing your furniture for packing. If you have some massive items you should disassemble them so it is easier for you to pack them. If this is too much work for you, make yourself a favor and hire furniture Movers VA residents gladly recommend. Professional movers have skills and all the right equipment to pack safely your inventory.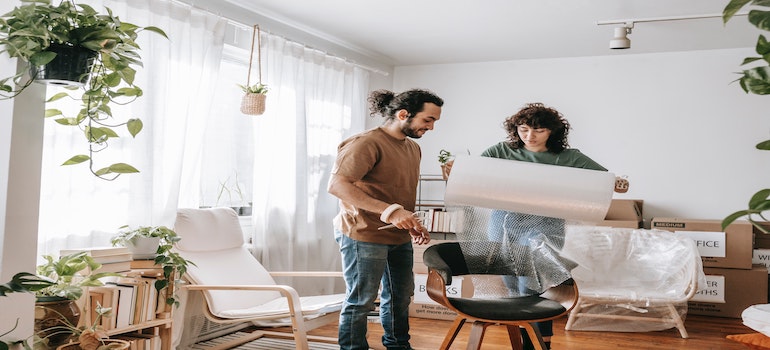 Rent a storage
Before you start packing your furniture and other items, be sure to decide what you want to keep. If you have too many items and not enough room to keep them in your home, think about renting a storage Alexandria VA residents usually rent. Your belongings will be safely stored, just be sure to choose a climate-controlled storage unit.
It is normal to be concerned about your move and the safety of your belongings, especially when it comes to valuable items such as the piano. A smart move would be to hire piano movers to help you. Professionals have all the right equipment to transport your valuable items without any damage.
Whatever you need to move and wherever you want to go it is easier with professional movers at your side. Lookup for moving and storage Alexandria VA residents recommend and hire trusted movers to handle your move. It will maybe cost a little bit more but it is worth it.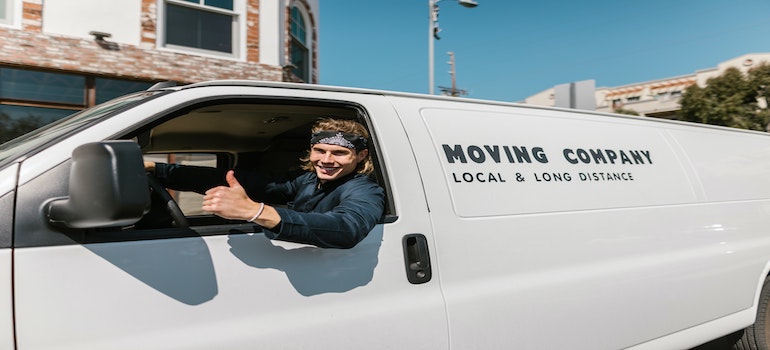 Time to pack
When preparing to pack your furniture, you should disassemble it first. Make sure all the parts are well packed and protected. If you have a lot of small parts like screws, put them into a zip bag. Use a small sticker, write a number of parts and attach it to the bag. This will help you avoid losing some small parts.
Packing is really demanding and takes a lot of time and energy. When you live in the apartment it means you will need to carry the furniture through the hallways, down the stairs, etc. Skip this and contact apartment movers VA residents usually hire and recommend. Let them do all the work so you can focus on some other important tasks.
Prepare all the supplies to pack furniture for your VA move. Or, contact reliable movers and let them handle all the hard work for you.