Storage units are a handy way to store away items that you don't need anymore. Some people get rid of items that they don't need anymore, but not everyone is like that. Some people are indecisive, and want to hold onto certain possessions, but don't want clutter in their homes. Or other use storage units while moving with A2B Moving and Storage DC. Whatever your reasons for getting one, you should know that pests are a thing in there. While a storage unit should be 100% safe, no one can guarantee that pests won't find their way in. In this guide, we will teach you how to pest-proof your storage unit and protect your items.
Tips on how to pest-proof your storage unit
If you are storing your items for a short time while you finish your move with some moving and storage Alexandria VA companies, it will be only for a short time. In this case, you likely don't have to worry about pests. But if you are like the majority of people, your items will stay there for a long time. This is when you should pest-proof your storage unit by:
Checking the pest control policy
Using storage pallets
Trying pest control options
Not storing items that attract pests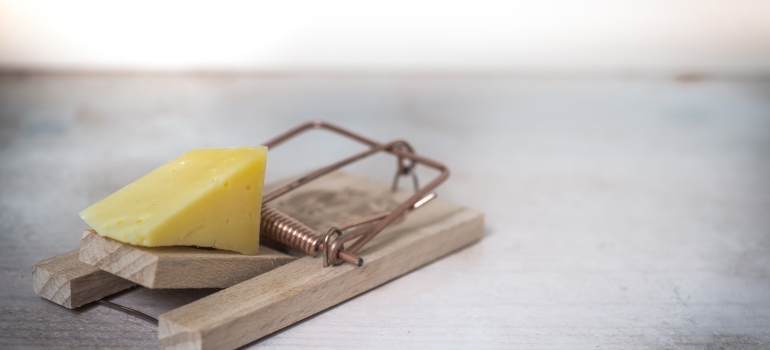 Using storage pallets
Elevating your items from the floor is a great way to prevent many problems, not just pests. Mice, ants, rats, and roaches are less likely to damage your belongings if they are elevated. Pallets are a faster and cheaper way to do this, but you can also use shelves. They will also maximize the storage space in a small sized unit, since you will also be using the walls.
Pest control options
You can go two ways for this tip. One is using commercial pest control chemicals, which we don't recommend. It can mix with the pest repellents that the company uses and they are generally bad for your health and the environment. A better way to do this is to use natural pest control methods like peppermint oil or mechanical traps.
Items that attract pests are a big no
It goes without saying that you shouldn't store perishable goods in a storage unit. They will for sure attract a large variety of pests to your items. Even canned goods should be kept at home rather than in a storage unit. While it might not seem logical, even scented items like perfumes and detergents can cause pest problems, since they attract cockroaches.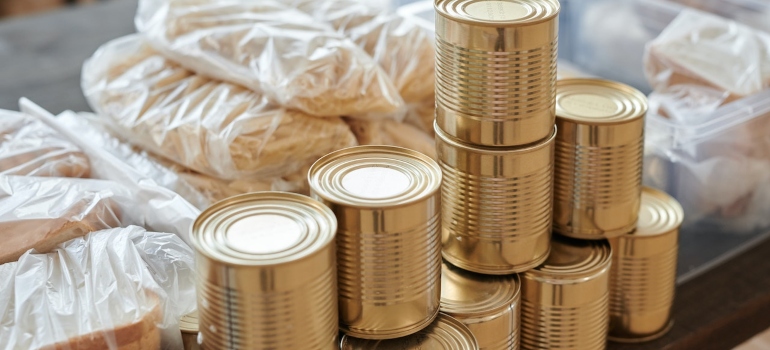 Final thoughts on the ways to pest-proof your storage unit
When you want to pest-proof your storage unit, you need to start thinking about this on time. It is always better to prevent something from happening than having to solve the problem afterwards. The best prevention is to find a good storage unit, and we can help you with that if you contact us. Your items will be in good condition for years to come if you store them the right way.