Moving houses can be very stressful. Although you may think that doing things on your own is cheaper, it usually turns out better if you leave it to the professionals. Hiring professional movers DC area can save you a lot of time and stress. As always, when dealing with professionals contracts are very important. It is important to read your moving contract with caution and understand it properly.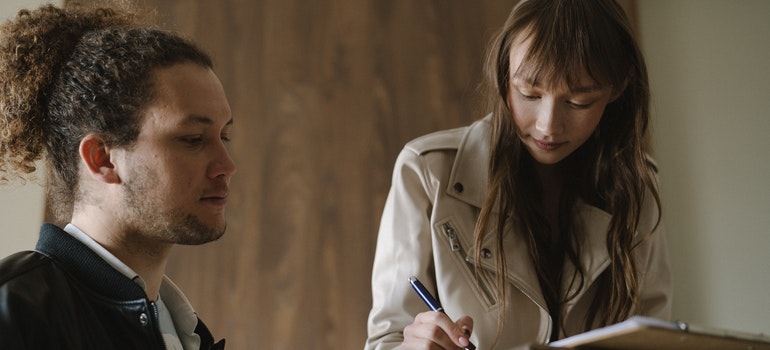 Read your moving contract with caution as it is binding
First of all, a residential movers Washington DC company that you hire should be licensed, insured, and well-reviewed. They should also provide you with a detailed moving contract. If a company doesn't provide you with an official contract, you should look further. You must understand that the contract is binding and that you should read it thoroughly before signing it. Every moving contract should contain the following:
Description of services in the contract
This should include a list of all the services you are expecting. The initial and final destination of your move. Everything you require must be listed in this section. It's possible to add something if you wish but understand that it will probably increase your estimate.
Scope of services offered by the moving company
Here you will be given the details of the move. The number of employees the company is sending to your home. The amount and the type of boxes and packing materials you are provided by the company. Also, the timeline should be included in this section and whether it's a door-to-door move.
Payment terms included in your contract
This section will explain everything you need to know about paying for your services. How much are you supposed to pay, when are you expected to pay and what happens if you don't pay on time. You may be provided with a set fee or with a breakdown depending on working hours
Other important moving contract terms
Additional charges – this includes the additional costs you might have if they have to drive a truck through a residential area or if the company workers have to help you pack as you are not ready when they arrive
Bill of landing – this is a copy of your contract that you will receive on moving day. This should be also kept as a receipt
Binding estimate – this is a guarantee that the price on the contract is the price you pay. Here you can find a moving cost calculator to give you some estimates
Non-binding estimate – this is an estimate of the payment that may be changed throughout the move. By law, it can't go over 110% of the estimate
Inventory – this is a list of all the items being moved. It is wise to make a list of your own for better comparison with the one company provides for you
Valuation – This is the declared value of what your belongings are worth. I any damage were to happen, the company will not be obliged to pay more than the valuated amount
Shop around to get the best moving contract
There are plenty of options for you to hire movers DC area and you shouldn't go for the first option. We advise you to speak to at least three companies and get their estimates before you pick your company.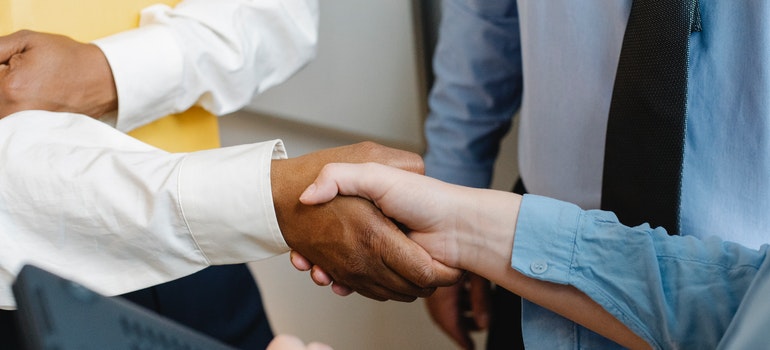 Read a moving contract with caution
Moving is stressful as it is, you don't need a dispute about your contract. Make sure you have read your moving contract with caution and that you understand it before you sign it.