Furniture Movers Maryland

GET YOUR FREE ESTIMATE
"*" indicates required fields
Something you should definitely avoid is relocating on your own. There is no need for you to do the heavy lifting on your own when you can count on A2B Moving and Storage. Our professionals are going to take great care of your furniture, especially if you have some antique items. We are aware of the fact that your furniture has great both emotional and financial value and we are going to treat each item accordingly. All you should do is contact furniture movers MD and let us help you make your relocation a stress-free process.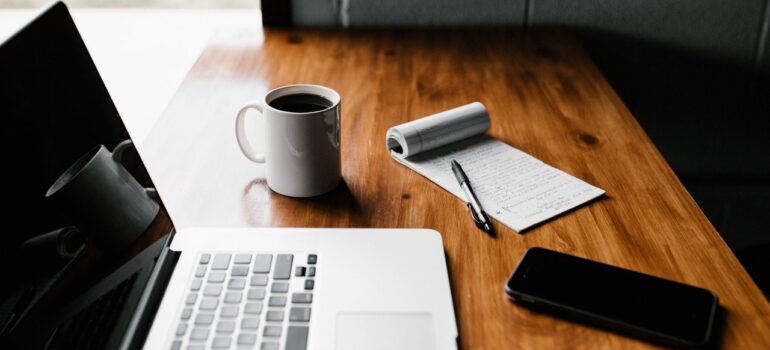 Your items are going to be in great hands
One of the greatest qualities our teams of movers have is their attentiveness. They are doing their job properly and thoroughly which means that each and every item of yours will be safe. It does not matter whether you are relocating a small apartment or a large house- the most reputable movers Maryland can offer are going to make sure all of your belongings reach their destination in perfect condition. As an additional help we offer:
As you can see, we got you completely covered. Either if you are relocating to or from Maryland, you will not be stressing yourself.
Furniture movers MD are just a phone call away
Relocating your furniture is a serious task. Luckily, there is no need to complete it on your own. Instead, put your trust in A2B Moving and Storage and we will do the heavy lifting for you. Furniture movers MD are always at your disposal and willing to help you. Therefore, the only thing left to do is to get in touch with us. In this way, you will get all of the pieces of information you may need.
Get in Touch
"*" indicates required fields