Interstate Movers Maryland

GET YOUR FREE ESTIMATE
"*" indicates required fields
Relocating to a different state is no longer a stressful experience. Even though you will be making a great change in your life, you can be sure that you are going to do it smoothly. A2B Moving and Storage DC is here to provide you with professional assistance. We are going to make a detailed plan for your relocation and we are going to cover every aspect of it. Interstate movers MD will help you either if you are relocating your home or your office. The safety of your belongings will be our priority number one. Feel free to contact us and ask everything you would like to know.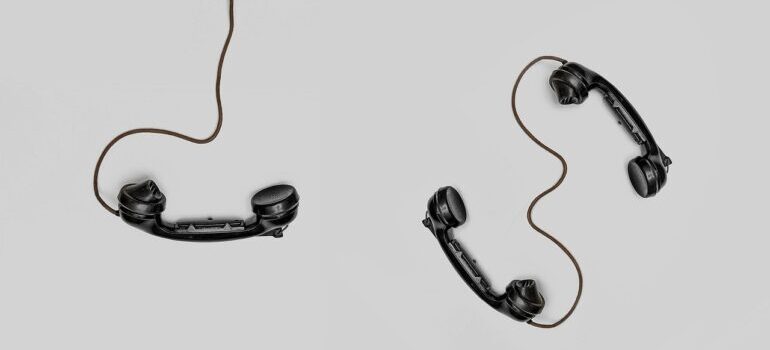 Interstate movers MD can provide you with different services
One way in which we can make your relocation run smoothly is by providing you with moving services of premium quality. To be more precise, they are:
Our teams of movers are going to do their best to keep you away from stressful situations. This means that we are willing to take a step further in order to prevent you from putting in more effort than necessary. As you can see, you can fully rely on the most trustworthy movers Maryland can offer.
Relocating to Maryland may be one of the best decisions you have ever made. Once you finish with the moving process, you will enjoy getting to know your new hometown.
Professional movers are waiting for your call
If you are planning an interstate relocation, make sure you get in touch with A2B Moving and Storage as soon as possible. In this way, we are going to make a detailed plan for your upcoming relocation. This means that nothing will go in the wrong direction and all of the tasks will be completed on time.
Get in Touch
"*" indicates required fields