Every now and then people need to move and find themselves a new home. Thinking about it and wanting it is nice, but when it comes to the process itself people start worrying and stressing out. You need to see who will assist you in that process. It is always better if you are not alone in all the packing and relocating. Finding what you need – moving and storage Alexandria VA – is easier than you think because there are so many good options! For example, when you are moving from Virginia to Maryland isn't any different than moving from across the street. Whether you move on long-distance or the short one, the moving process is the same. There is just a difference in the time that you need for the relocation process.
Knowing where to start is the first step
Sometimes people plan to move in advance, they plan for a long period, searching for the perfect, great place to live. They know exactly what they want and how they want it, and still when the moving process is started, almost all the time, some little things go astray. What to say if the moving process is planned in hurry, in that case, it seems like nothing is going as intended! So, it is important to plan your first step, knowing from where to start the moving process. Planning your move from Virginia to Maryland is just some other organization in life that you need to plan. Start by looking at that process like on some kind of puzzle. In that puzzle, the goal is to save your time, health, and to move into the new house with a smile.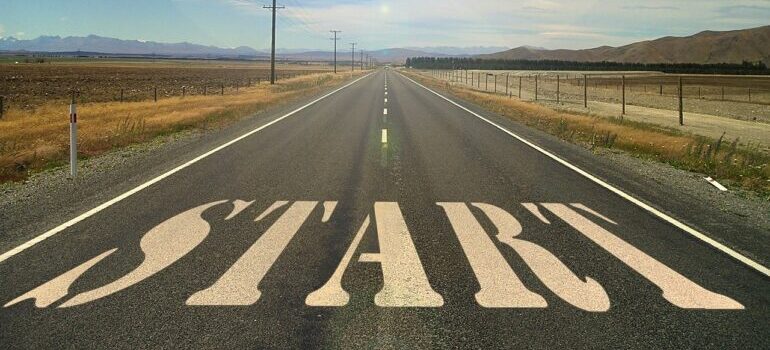 Moving without stress is an art!
It is completely normal to have some levels of stress, in the end, you are making a big step in your life, changing the place you live. Therefore, your job is just to put that level of stress at the minimum, and move from your old home to the new one in the best possible way! Put your trust in the best movers Alexandria VA that you can find, and make a great plan for the moving process with them. Then you can tell yourself that you are going to do all the process stress-free the most you can. Therefore, the first step in the moving process must be finding the best moving company that can help you move.
Moving from Virginia to Maryland – choosing the best option for move
If the moving company has good reviews, or if you hear from someone that they had a good experience, could be a great help in deciding on the company. Also, when you research the company, see if they are a licensed moving company. In a case like moving from Virginia to Maryland is better to search for movers that do interstate also. Some interstate movers VA are better in doing their job than the rest of the moving companies, just because they are focused on long-distance moving as well. Some companies move only locally, short distanced moves. That is their specialty, but if you move from state to state, you need someone who knows that type of work better.
Keep your stuff safe in the meantime
Finding a moving company that can assist you with storage also could be useful. If you are in need to move, but you didn't find a new home, storage is a great solution. You can decide to put in storage your belongings while you are looking for a new home, decorating or renovating inside, and that way you will easier look for the next step. Moving companies sometimes have the storage services that they can offer. So, if you know in advance what you need – like storage. While looking for a moving company, see if they have the storage service as well to assist you with.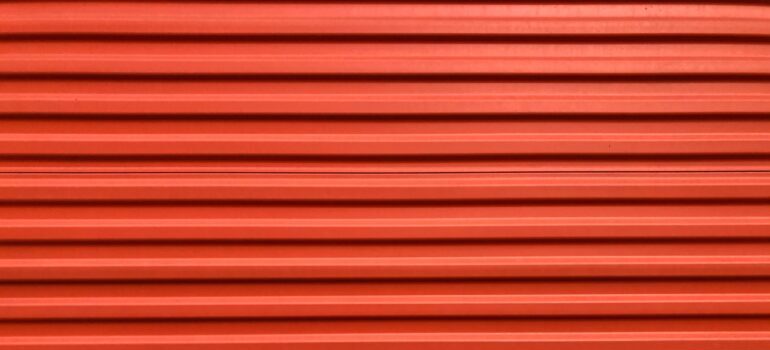 After the first step, it becomes easier
When you decide on the moving company, the rest is more relaxed. Because now you have professionals by your side that know everything about packing. They know the organization, loading, unloading, and other moving alternatives. You plan with them what services you will be going to use from the ones they can offer. A good moving company should always have a free estimate. That will help you decide on what you need. You will see how to use your money wisely in the moving process. After that, you start packing and preparing your move. Preparing everything on time is important! You can always add some more time to the planning at the beginning, just in case.
List and summary of thing that may be important while moving:
Start planning on time
Find a good and reliable moving company
Get a free estimate
Think what period is the best for moving, what day in the week, avoid weekends if you can, weekends are busiest than weekdays
See if you want to choose some moving insurance and see what is moving insurance
Get packing supplies that you need and all the cushioning materials
Organize packing schedule and method that you want to use
Prepare yourself for the moving day, comfortable clothes, important things, and valuables keep near you
If you have kids or pets or both, discuss who will take care of them while you pack if you need assistance regarding moving day
Don't forget yourself!  Eat, drink a lot of fluids on a moving day, your health is the most important thing.

Moving from Virginia to Maryland checklist so you won't forget anything!
Pat yourself on the back for doing a great job
If you search for good and reliable moving companies Maryland also, at the same time when you researching moving and storage Alexandria VA in general, you can check which company is familiar with the route. Maybe some companies are used to working the "Virginia – United States" moving program. Therefore, that company is the best option to work with if alongside as well they are the one that can give you what you need. At one point you will pat yourself on the back for doing a great job because you did! Everyone around you will also see that, and they can congratulate you. Moving from Virginia to Maryland if finished. It is not easy to organize everything. Cooperating with a lot of people, even if they are there do your moving job! Doing it with the least stress that you can is even more impressive!