It is not easy to get rid of the unwanted or old piano, as you might think. There are organizations where to donate a piano in DC. Also, you will probably need help from movers DC area or you can find an organization that will pick up your piano. Besides donation pick-ups, you can see here where else you can donate a piano.
What to do with the old piano?
When you are moving, the hardest is to move large and heavy objects. Old pianos, pool tables, or heavy bulky furniture are not easy to handle. On many occasions, you will need professional help from furniture movers in Washington DC simply because you cannot carry these items on your own.
Many people assume that they can make some money by selling old pianos. However, it is usually a different situation. There aren't many potential buyers and if you need to sell it fast, you might have a problem doing so. Sometimes, you end up paying for a removal service and losing more money in the end.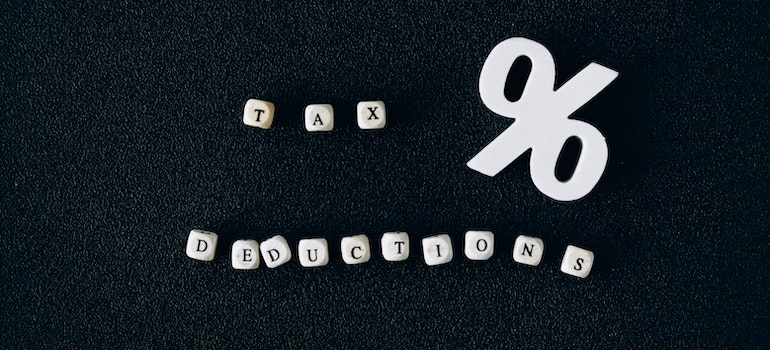 This is why you should consider donating a piano. Better to donate it to somebody that could use it, instead of throwing it.
Where to donate a piano in DC?
Many charity organizations accept all kinds of donations. But it can be quite difficult to find the one for your piano. The main issue with a piano donation is its size. If you have a smaller piano, it will be easier to find a new home for it. You can donate a piano to:
Pianos for education
M for Arts
Or you could try:
Schools
Local community centers
Church
Service clubs
Social groups or programs
If you find a place that will accept a piano donation, make sure that you check whether they will pick it up or you need to take it. This is especially important with all large donations. There is a big difference if you need to book DC piano movers to help you move your piano.
Society of Unique Artists
This is a nationwide donation program that accepts donations from all 50 states. However, your piano shouldn't be older than 30 years. Most importantly, they are organizing a pick-up free of charge. So, you will be able to get rid of your bulky piano for free and do a good deed.
Pianos for education
This is a public charity where to donate a piano in CD or all other 50 states. They will welcome different brands and sizes of pianos. You can check on their website if you fit the requirements.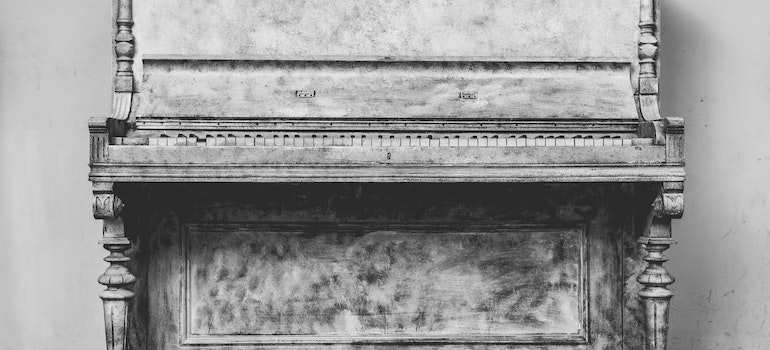 M Institute for Arts is also where you can donate a piano in DC
M4arts is a public charity that will find a home for your piano. Also, you will receive documentation for tax records. They will accept a piano that doesn't need repairs and is in good condition.
These are some of the local places where to donate a piano in DC area. Consider any one of these if you want to get rid of your old piano. Since there are a few donation options in DC, you can choose one with free pick-up, especially if you hire movers in DC that cannot carry a piano.