Are you puzzled over whether you should be renting a moving truck or hiring movers for an interstate move? Well, that's understandable. In fact, many people who decide to move are trying to figure out the exact same thing. So, you are not alone in this. Regardless of which option you choose, remember that A2B Moving and Storage is always there to assist you. But, if you still think that renting a moving truck might be a good idea, sorry to say but it isn't. That is why in this article, we are going to tell you about some of the few pros of renting a moving truck and some of the numerous benefits of hiring movers. So, let's start with the obvious.
Reason #1 for hiring movers for an interstate move – convenience
Let's be real here. It's definitely more convenient to hire moving companies Bethesda for example, than to organize the whole move alone on your own. So, moving, especially interstate moving is stressful on its own. Therefore, you don't need the added stress and anxiety from transporting your belongings by yourself. Moreover, there is always the problem of stops, gas, and safety. And if you want to deal with that on top of all the stress you already experienced while finding a new place, packing, and getting everything ready, then we say more power to you. But, if you don't want to torture yourself, you can just hire movers to take care of everything.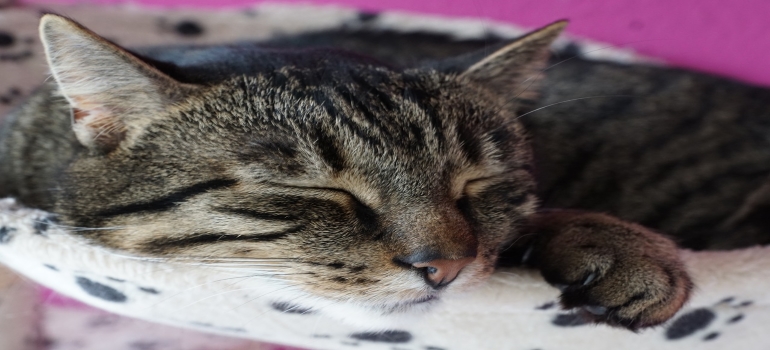 What's even more important is the fact that you won't have to worry about your stuff arriving in one piece, or arriving at all. For the former, there is always a binding contract between you and the moving company. On the other hand, the latter can easily be solved by getting insurance. So, you are basically covered on all fronts. You just have to sit back, relax, and wait for your stuff to arrive. Even though it might seem appealing to DIY the whole process since you can make rest stops basically whenever you want, it's not so great when you factor in the additional thorough planning that is going to go into it.
Reason #2 – cost-effectiveness
One of the things that is often overlooked when committing to a DIY move is the cost-effectiveness of this endeavor. So, if you opt for doing it yourself, you should be aware that this will cost you extra. Of course, what we mean by that is not the specific amount of money. Rather, the time and energy you will spend vs. the amount of money you are going to save. Let's put this in the most simplistic way possible. If hypothetically, the services of interstate movers VA cost $3,000 to move you from North Dakota to VA, you will get packing, loading, transport, and unloading. On the other hand, the moving truck rental alone will cost you around $2,000 while the gas for the trip will cost around $200.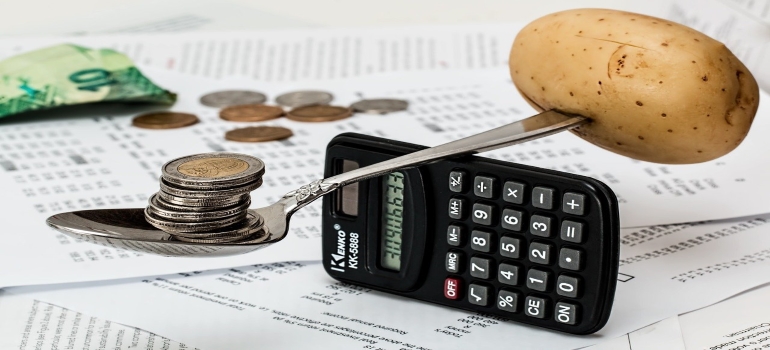 In the latter case, you have to do all the packing, all the loading, all the driving, and all the unloading by yourself. On the contrary, in the former case you get premium service. The price difference is just $800 when you add everything up. Even though this may sound like a lot of money, once you factor in the amount of time you are going to need to accomplish this, it becomes quite minuscule. So, it's much more cost-effective to opt for hiring movers for an interstate move.
Reason #3 for hiring movers for an interstate move – you will be able to focus on more important things
Having good and reliable interstate movers should be one of your main focuses. With an abundance of available moving services, you can always find something that is right for you. However, if you can't find anything that suits your needs, there is always the option of calling and setting up a meeting to see if the company offers some ways for a tailored experience. In all honesty, anything that you can find that includes getting professional help is better than doing it yourself. But, let's focus on the main point here. Your entire focus should not be on how to move your items from point a to point b. That should be the focus of your movers. In the meantime, you should focus on more important matters.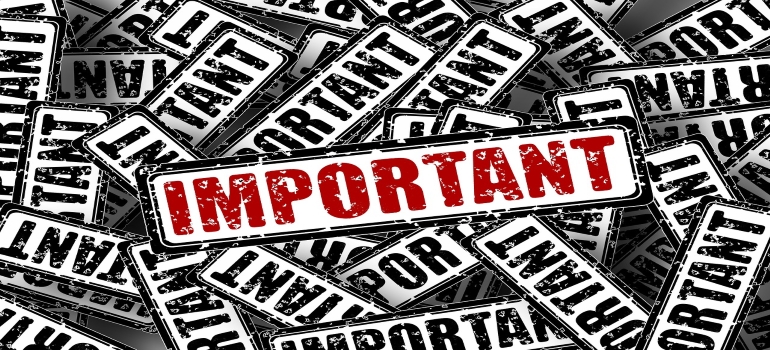 A great example of "more important matters" includes changing your voter registration, changing your address in your ID, getting to know the neighborhood, etc. What you will do instead if you rent a moving truck, is focusing on the amount of gas left in the tank, the process of unpacking, driving, and other things that may ruin the experience of moving. And that's something you want to avoid, right? So, the fact is that you won't be able to focus on pressing matters because you will be preoccupied with the process of transportation. Another thing is the danger that stems from driving for so long. Let's take the earlier example of moving from North Dakota to Virginia. The from one place to the other is 25 hours. That's without taking into account the rest stops. When you factor that in, it's a solid 2-day drive.
To summarize everything
The three main reasons why you should opt for hiring movers for an interstate move are:
Convenience
Cost-effectiveness
Shifting focus
All of those three are equally important when it comes to the moving effort. Like we said earlier, in some cases, there is a 2-day drive until you arrive at your new destination. Imagine the kind of tiredness that you will experience afterward. The fact is that you will be too tired to even unpack. So, in order to not learn from your own mistakes, just trust us and go with hiring movers for your upcoming interstate move. Of course, always know your moving rights, which you will be provided once you sign a contract with your moving company. To sum it all up in a simple phrase – it's better to hire movers!