When it comes to a permanent change of station moves, the process can be stressful and overwhelming. However, there are benefits of using military movers for your PCS moves. Military movers are professionals who understand the unique needs and requirements of military families. They offer a range of benefits, including packing and unpacking services, secure storage options, and specialized handling of delicate or oversized items. With specialized moving companies DC area, you can trust that your belongings will be handled with care and efficiency.
What are the benefits of using military movers for your PCS moves?
When you are using military movers for your PCS move you'll see several benefits. First and foremost, they are experienced in handling the unique challenges that come with military relocations. Which means that they are familiar with military procedures and have the necessary experience. This is very valuable for families that are relocating.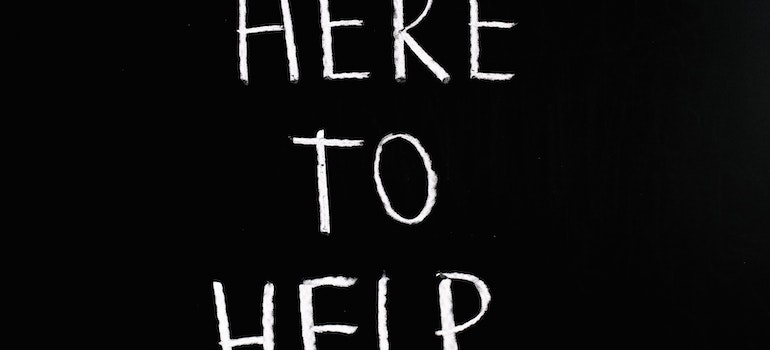 Military movers usually offer packing and to unpack services, ensuring your belongings are safely transported to your new location. They also provide specialized handling of delicate or oversized items and offer secure storage options. Professionals understand the importance of timely and efficient moves and work to ensure that your belongings arrive at your new destination on schedule. By using military movers, you can focus on other aspects of your move, such as settling into your new home and acclimating to your new surroundings, while leaving the logistics of the move to the professionals.
Many military moving companies offer support services to help with the entire relocation process. These services may include assistance with obtaining necessary permits and licenses and guiding shipping your vehicle or pets. And also coordinating with other service providers such as cleaning crews or utility companies. They offer resources and advice on housing options at your new location, including information on schools, local amenities, and community services.
How to choose the right military movers?
Choosing the right military movers is crucial to ensure a smooth and stress-free PCS move. You should do your research. Research multiple military moving companies to find the one that best suits your needs. Look for reviews from previous customers. Also, check their check for certifications. Ensure that the moving company is certified by the Department of Defense (DoD) and has a valid Transportation Service Provider (TSP) number.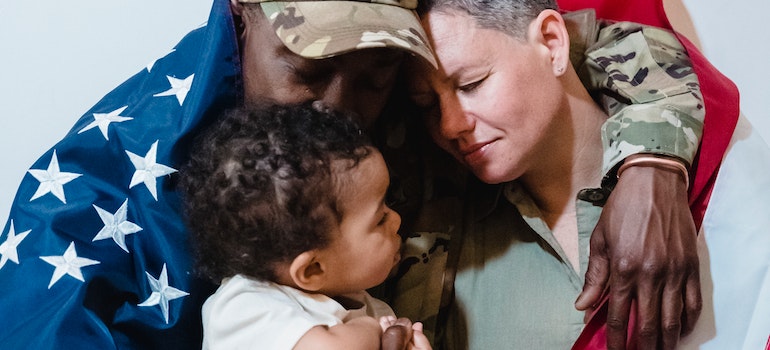 Make sure that you get multiple quotes from multiple moving companies to compare prices. Ask questions about their experience, services offered, and any additional fees that may apply. It is also important to understand insurance options. Long distance movers DC can provide additional insurance if necessary. In the end, read the contract carefully. Read and understand the contract before signing to ensure that all details are accurate and you are aware of any potential issues.
Besides the many benefits of using military movers for your PCS moves, you still should carefully choose.  Also, communicate clearly with the DC apartment movers to ensure that they understand your needs and expectations for the move.