House-hunting in Maryland is no easy task. Once you've decided to make the big move, whether you're buying or renting, finding the right place is never easy. However, when you find a place that suits you, hire A2B Moving and Storage to help you with moving. Maybe that is not the cheapest way but it is very helpful.
What you can afford when house-hunting in Maryland
In the past, you've probably been looking for a house that would meet your basic needs – enough bedrooms for the whole family. However, now things are different. The house you are looking for should fulfill all your wishes but also satisfy basic needs. Think about hiring professional movers Maryland to help you when you make the final decision. Don't be afraid to make a wish list. The wish list is specific for everyone. Some people dream of waking up every morning by the lake, others dream of beautiful sunsets, while some people hope for a home surrounded by mountains.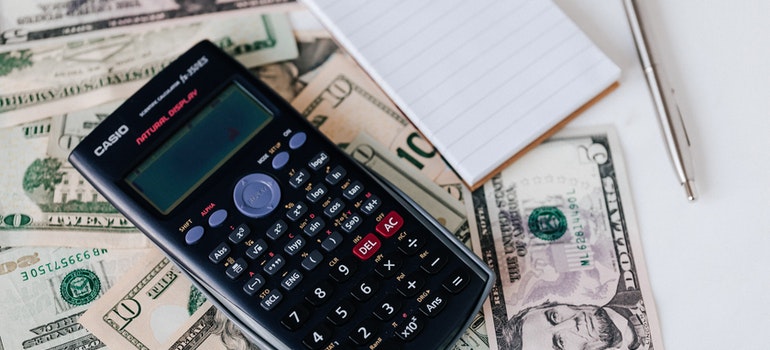 Each person in your family must make a list of their wishes. Although it is unlikely that all the requirements will be met, this will make it easier for you to see what the priority is and whether you can afford it. Be sure to hire moving companies Frederick MD for any house you choose and to make moving to the ideal home easier.
Neighborhood and surroundings
Before buying a house, it is important to get to know the area and inquire about the neighborhood. Is it your wish to be near a bar every morning or would you rather not have to fight with potentially noisy neighbors? Whatever your preferences, do not hesitate to do your research before you find it. Take a walk through the nearby park, and get to know the neighborhood. When you find an area you like, invite moving companies Gaithersburg MD to do their part.
Think about the minor changes you can make
Choose a home that matches  your lifestyle. Whichever house you choose, you have to adapt it to your needs. Assess carefully how much work you will be able to do. It doesn't have to be all over right away. But it is definitely good to have an idea of ​​how much work it will take to transform your chosen house. Moving companies Bethesda has great employees with experience to help you with your move.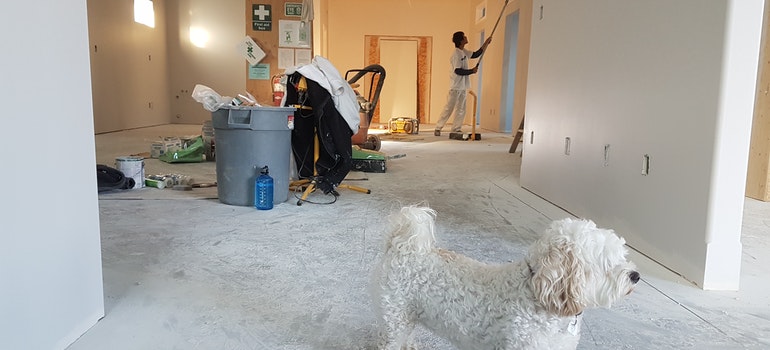 Think about the major flaws and the costs
This is not the most fun factor to think about, especially not when compared to upgrades and aesthetics. Try not to exceed your budget. Consider tax costs and monthly costs of utilities. Keep in mind that these costs will remain consistent over time. You will still have to regulate all expenses, even if your circumstances change, such as retirement or sudden job loss. Leave some breathing space in your budget so that you will feel comfortable while staying in your new home for years to come.
Tips for house-hunting in Maryland
House-hunting in Maryland as in most places can be rather challenging, as it is difficult to meet all your needs. However, it is important not to rush things and take your time to make the right decision.