Whether you plan on moving or you're renovating your home you might need some additional space to store your items. A storage unit might be a great solution to this problem. Some of these items, however, may be bulky and large and it might be a little difficult to store them away. If you're looking for tips for storing bulky items, this is the right article for you. We're going to take a look at a few most efficient ways of managing and storing your bulky items as well as why it's so important to get reliable storage solutions when doing so. Getting the right moving and storage experts by your side is also crucial. So make sure you enlist the help of trusted experts such as A2B Moving and Storage DC. 
Make an inventory checklist for all of your items
The very first place to start before any kind of storage process is to create an inventory checklist. This very simple but efficient checklist is extremely important as it will help you properly manage your storage process. An inventory checklist should give you an overall idea of all of the items you have for the storage process. Furthermore, with an inventory checklist, you can keep track of all of your items while packing them for storage. So, before storing your items make sure you create a simple inventory checklist to make things easier. While you are still in the preparation process, use this time to also research reliable moving and storage Alexandria VA for your items.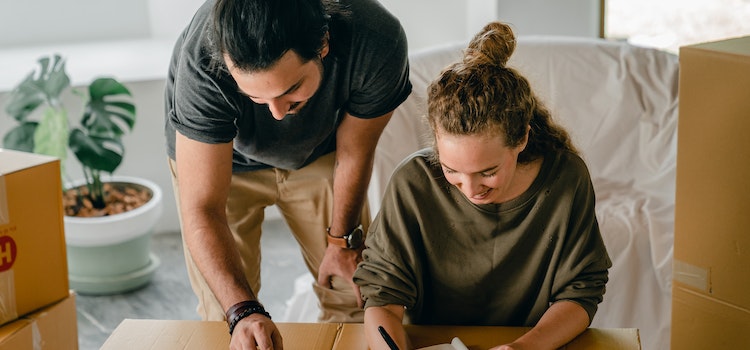 Gather the right packing tools and materials
When it comes to packing items for storage regardless of their size it is important to pack them with the right tools and materials. These tools and materials should keep your items safe and protected while they are in storage. The same goes for bulky items. So, before the storage process, gather all the key storage packing materials such as plastic wraps, bubble wrap, packing foam, and moving blankets which are particularly useful for bulky items. Furthermore, get high-quality packing tape and some labeling materials to mark every packed item for its content.
Disassemble what you can
When it comes to bulky items it is best to try and disassemble what you can. Storing and packing very large objects is not always easy so if it's possible to remove a few parts and make them a little smaller you should definitely go for it. This of course will all depend on the type and size of your inventory. However, for the storage process, it is always a good idea to make large items as small as possible and make more room in your storage area. If you plan on packing all of your items on your own, ensure that you know how to properly construct moving boxes. While some of your bulky items may not fit inside moving boxes it is also a good idea to arm yourself with knowledge on how to properly use packing tools and materials.
Think about the placement of your items in storage
The placement of your items inside the storage unit is extremely important especially when they are bulky and large. If you plan on storing other items alongside your bulky items it is a good idea to put your bulky items at the back of your storage unit. That way you can have easier access to all of your packed items inside a storage unit. In case you need to use some of your stored items frequently, how you place them inside a storage unit will also be crucial. Furthermore, simply putting items on top of each other is never a good solution. This is particularly the case when it comes to large and bulky items. This can only lead to unwanted damage and ruined inventory.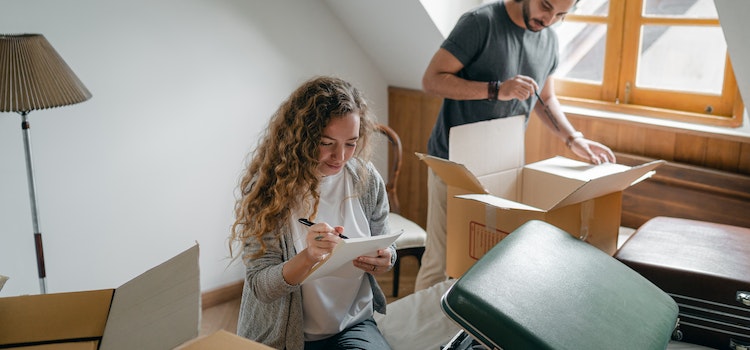 Take all of the key things into consideration before getting your storage solution
Storage units are different. There are all sorts of things to take into consideration before you can successfully store away your belongings. When it comes to storage units, look for these key elements:
The right size for your items,
Essential security measures such as CCTV,
Accessibility,
Maintenance.
There are certain criteria every storage unit has to satisfy and these are some of the essential elements for it.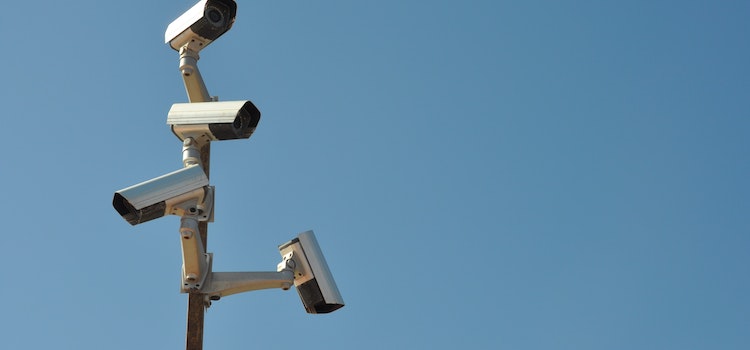 Store away your belongings safely with experienced storage experts
When it comes to storage, there are all sorts of options out there. However, as with moving companies not every storage unit is the same. Therefore, it is important to do your research on time and find the exact storage unit you need for the needs of your inventory. It is important to have enough space in your storage unit but since bulky items are also very large and specific it is also important to have reliable storage experts to help you complete your storage process properly. They can help you find the right storage Alexandria VA. Storing away your belongings with reliable storage experts regardless of the type of your inventory is the right choice. 
In addition to this, before storing bulky items you also need to transport them to your designated storage unit. Therefore, a reliable moving company is needed to assist you in this process. The last thing you want is for some of your items to be damaged along the way. Avoid this by doing research on time and enlisting the help of experienced moving companies who know how to handle any kind of inventory.