International Movers Virginia

GET YOUR FREE ESTIMATE
"*" indicates required fields
In case you have decided to try your luck in another part of the world, then you have made a very brave decision. At A2B Moving and Storage, we like to reward such decisions. It will be our pleasure to provide you with a team of reliable and qualified international movers VA. By giving us a call, you would be getting a fully licensed and insured moving company with 24 years of experience in the industry. Don't hesitate to do the best thing for yourself, your family, as well as your employees.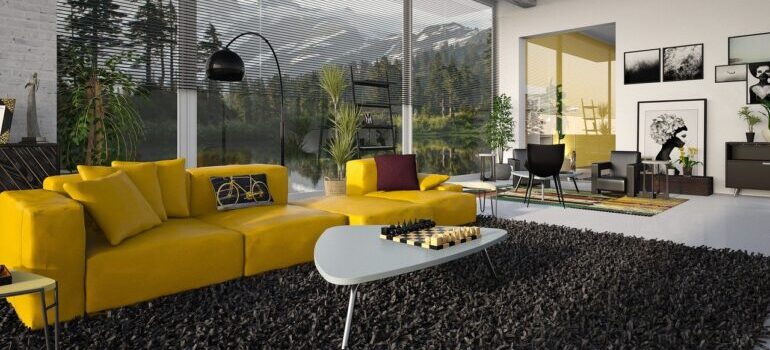 Move around the world with A2B Moving and Storage
It doesn't matter whether you plan on relocating to Italy or living in Japan – this is one long process that is ahead. However, just because something is complex and time-consuming doesn't mean that it can't be successful. To make your upcoming international relocation successful, all you need are movers in Virginia who can provide you with various services. As an experienced relocation professional, we offer a rich range of moving assistance options, including:
Residential movers
Commercial movers
If at any point in time you become interested in our moving services, you can simply request a free moving estimate. As a certified ProMover, we consider it our obligation to provide you with an accurate moving quote. We have no doubt you'll find that our top-notch international moving services in VA come at a good price.
Some of the best international movers VA are at your fingertips
Don't waste your time on stress and worries. Instead, contact A2B Moving and Storage and provide yourself with high-quality international movers in Virginia. The job of our team will be to assist you every step of the way. We will ensure your belongings travel safely to any part of the world. With the right moving company, not even an international relocation is an obstacle.
Get in Touch
"*" indicates required fields