Moving a piano is hard for many reasons. Pianos are very heavy, fragile, and have unusual shapes. And all of that makes them hard to move. That is why you should know what not to do when moving a piano so that you don't damage it. Here is some advice on that from our experienced moves in A2B Moving and Storage that will help you move your piano safely.
Don't tip the piano when moving it
One side of the piano is heavier than the other. Tipping the piano is a huge health risk, and it often leads to injuries. And tipping the piano can also damage it or even destroy it beyond repair. That is why it's important to move the piano properly. You need to use a piano moving board to move it properly and safely. Or you can hire piano movers in northern Virginia and let them take care of it. Because experienced movers are going to:
Use the proper moving equipment to move your piano safely
They know how to safely load and secure piano in the moving truck
Experienced movers also know how to avoid common mistakes when moving a piano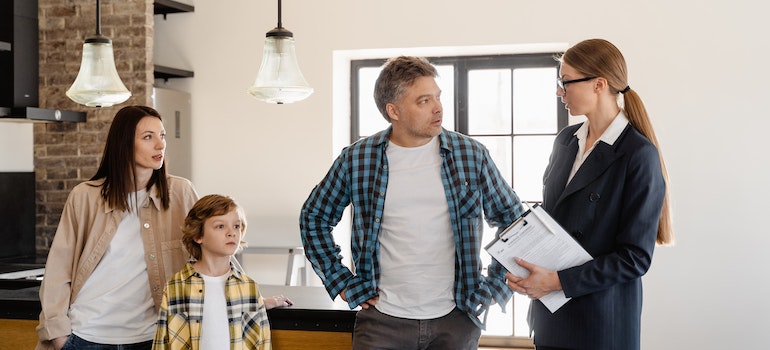 One of the things not to do when moving a piano is to load it last
The safest place in the moving truck for the piano is up against the back wall of the truck. That is why you should always load the piano first. If you load it last up against the truck doors that means that it could move around. And crush other things in the truck, or even break the doors and fall out. If you hire some of the best movers in Alexandria VA they are going to load up your piano properly, and you won't have to worry about that.
Don't move a piano without protecting it
It is important to protect the piano by covering it with blankets and similar things before moving it. The piano is fragile, and you don't want to end up scratching it, or damaging the keys, or breaking off a leg. So make sure that you cover the piano with enough blankets to protect it from scratches. Or you can hire movers Ashburn VA and they will take care of all of that for you. And protect your piano properly, since experienced movers know how to do it well. So you won't have to worry about your piano being damaged during the move.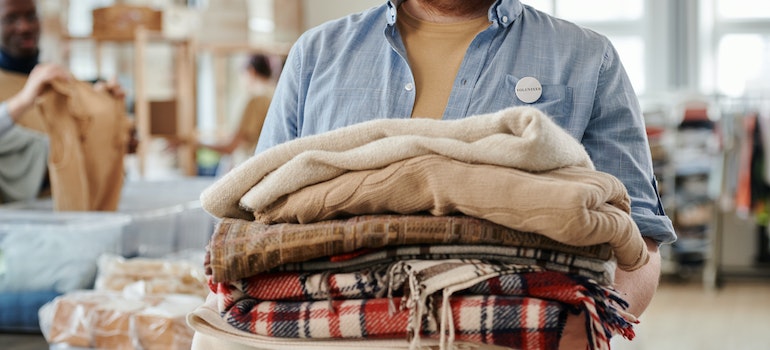 Don't try to lift the piano
When talking about what not to do when moving a piano not lifting is important. A piano is just too heavy and you can't lift it up into the truck or upstairs. It is too much of a health risk. And the piano is too fragile and can't withstand that much lifting and moving around. So while there are many ways to move a piano one thing is a must, and that is to use a ramp. And also use a piano board whenever you can, as that will lessen the risk of damaging the piano.